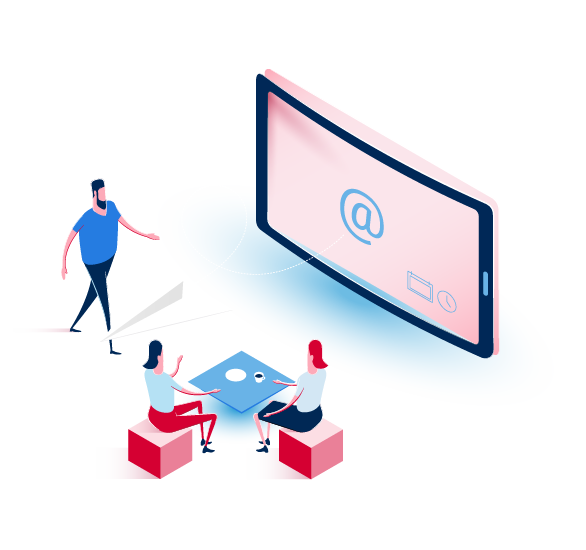 Join Us
A Virtual Conference on COVID-19 From Recovery to Rebuilding
Health care strategy was turned upside down in early 2020 by the COVID-19 pandemic. In a matter of weeks, the crisis impacted every aspect of care delivery nationwide. Now that months have passed and the field is navigating towards a new normal, the AHA is inviting health care leaders in strategy and innovation to come together to share lessons learned and plans for the future as the field moves from response through recovery and on to rebuilding.
Join the American Hospital Association September 14-16 for a virtual event brought to you by the AHA Center for Health Innovation and the Society for Health Care Strategy and Market Development that will convene the field's leading thinkers, strategists and doers – including innovators who are shifting traditional business models in this dramatically different environment.
Watch our conference preview!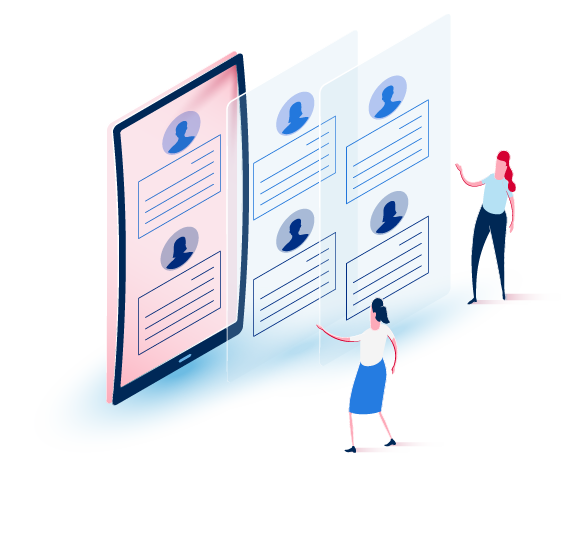 Who Should Attend
Join a diverse community of hospital and health systems leaders
Our attendees are looking to share, learn, innovate and strategize for the new era of care delivery post-COVID-19.
Executive leadership
Trustees
Strategic planning and business development
Clinical and operational executives
Marketing and digital engagement
Communications and public relations
Program Features
Respond - Recover - Rebuild
Our virtual conference will feature educational programming addressing topics such as:
Hear from Inspirational Leaders
Keynote Speakers
Stay in the Loop
Join Our Mailing List
Get updates & announcements for our virtual conference.