Value for AHA Members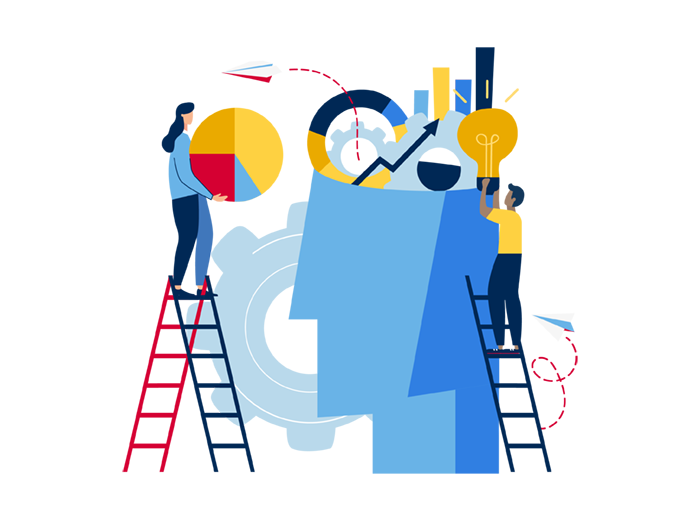 Strategy
Taking your organization's digital pulse is a vital first step toward the development of a roadmap for your digital strategy. Not only does it help you understand what capabilities are necessary, it enables you to review valuable information and resources to inform your path forward.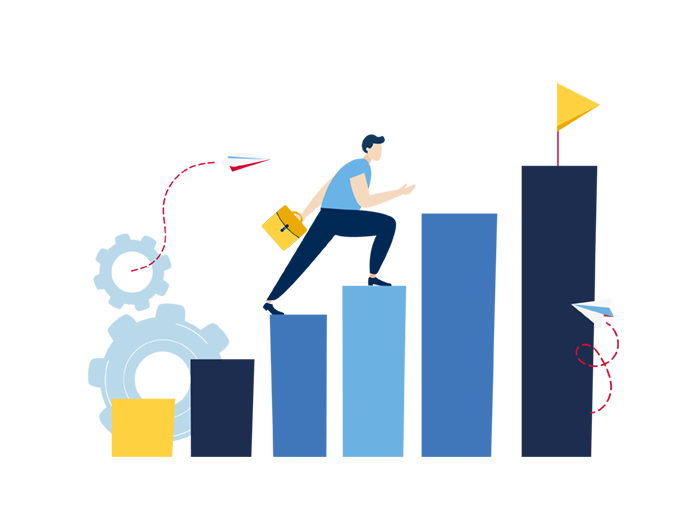 Benchmarking
By evaluating your organization's capabilities in specific areas, you will be able to see where you stand in comparison to your peers. The Digital Pulse will show you what "good" looks like in the field and will point you toward those organization who are performing well on the specific measures.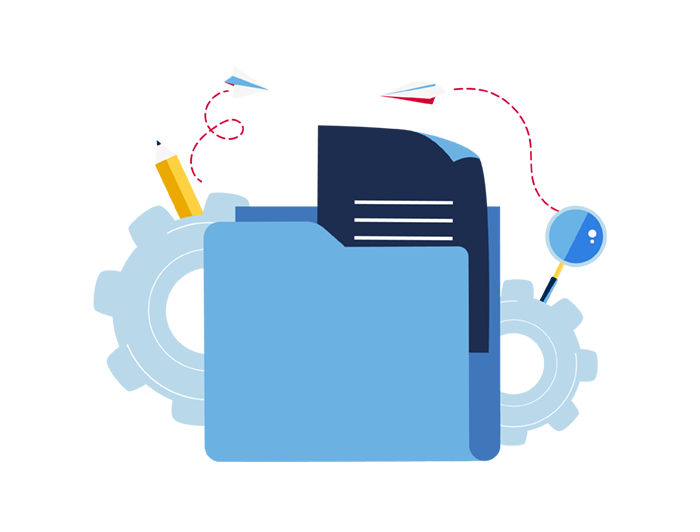 Solutions
Your Digital Pulse assessment will allow you to list the solution providers you are working with, and will also enable you to see which solution providers your peers have chosen to work with. You'll be able to learn more about these organizations with just a few clicks. Solutions that have been vetted by the field will be noted for easy reference.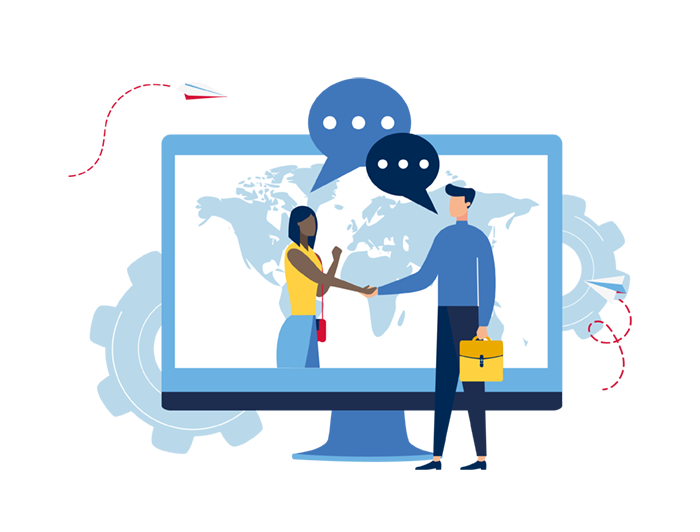 Community
Once you've completed your Digital Pulse Assessment, the AHA Community will give you a place where you can connects, engage and learn from your peers on the AVIA Connect Platform. Here you'll be able to access resources on a wide range of topics related to digital strategy, ask questions and find answers.
"The Digital Pulse was really important for our organization. We're a stand-alone community hospital... so the assessment was important for us to know not only what our current state is, but to help us have a path going forward so that we could avoid those multiple distractions that are always out there."

President and CEO, Katherine Shaw Bethea Hospital
"We will be using the information that we learned from piloting of the pulse, a product, in our next strategic plan to determine where we want to go and how we can improve our digital front door, make care more available to our population."

President and CEO, Nemaha County Hospital
".. being a part of that pilot project was being able to network with other folks and talk through, "Well, if we did want to go a specific direction, do we have the know-how and knowledge where we didn't before?" And now we do as a result of participating in the Digital Pulse."

President and CEO, Lexington Regional Health Center