Scaling transformation to address some of the field's most complex challenges.
The health care field has long been grounded in innovation, from scientific research and the latest advances in medical technology to delivering care to patients in new and more effective ways. While we see exciting examples of this innovative spirit across the country, our current environment calls for more: We need large-scale transformation to truly advance the health of patients and communities across the country.
Based on a human-centered design approach, the Design Studio will provide a creative, virtual space for hospital and health system design teams to explore, reflect, prototype and analyze novel and sustainable solutions to some of today's most critical challenges. We anticipate that a sample of possible outcomes may include unconventional public-private partnerships, atypical delivery and payment models, and novel start-up companies.
Focus Areas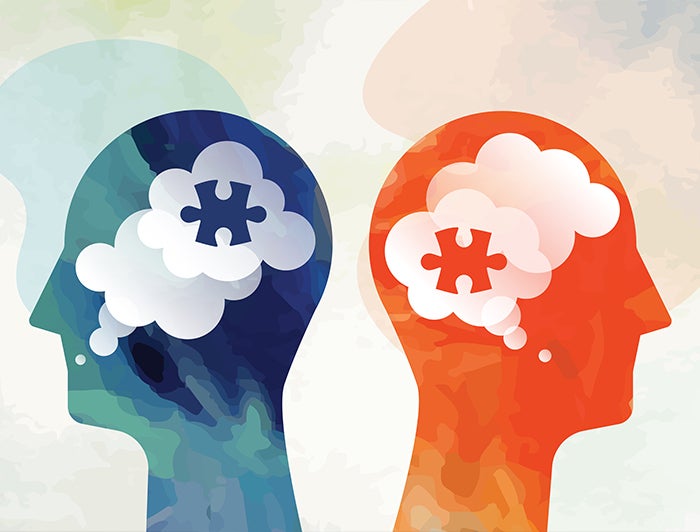 Behavioral Health
While each community is unique, community members face common challenges accessing appropriate behavioral health care when and where they need it. This design team will explore solutions that leverage collaboration and innovation and provide pathways to scale.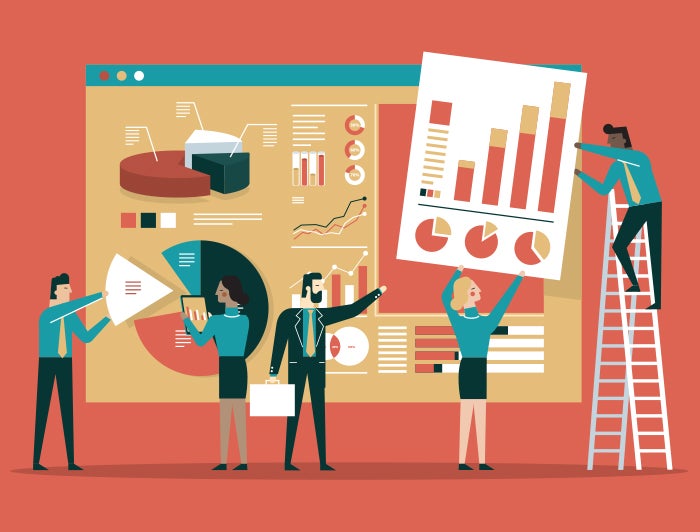 EHR Usability
This design team will work to identify the appropriate architecture needed to make the electronic health record (EHR) more usable. Core to these discussions will be improving how EHRs are constructed related to software, clinical configuration and perceived regulations.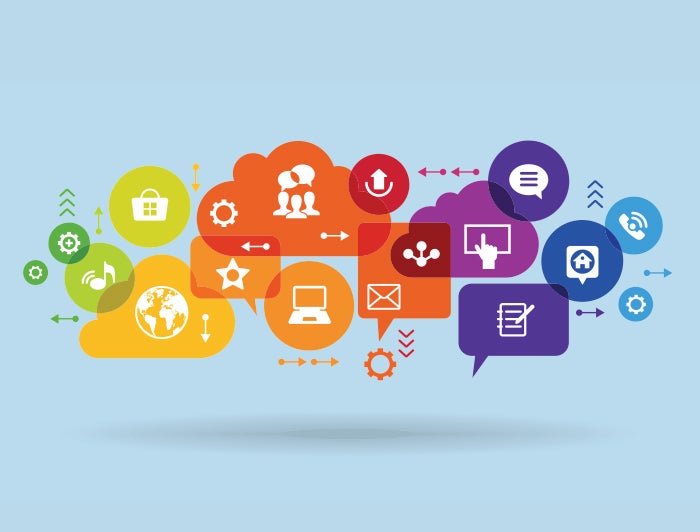 Risk Approaches
As more clinical and financial risk is shifted to providers and consumers, this design team will examine how hospitals and health systems can scale opportunities to address the risk they assume and manage for their own employees and, eventually, for other self-funded employers.
Member-informed Framework
1. Make bold statements on issues that matter
2. Move swiftly to design and build solutions
3. Share learnings and transformative practices widely