CHNAFinder
A COLLABORATION TOOL FOR ADDRESSING COMMUNITY HEALTH NEEDS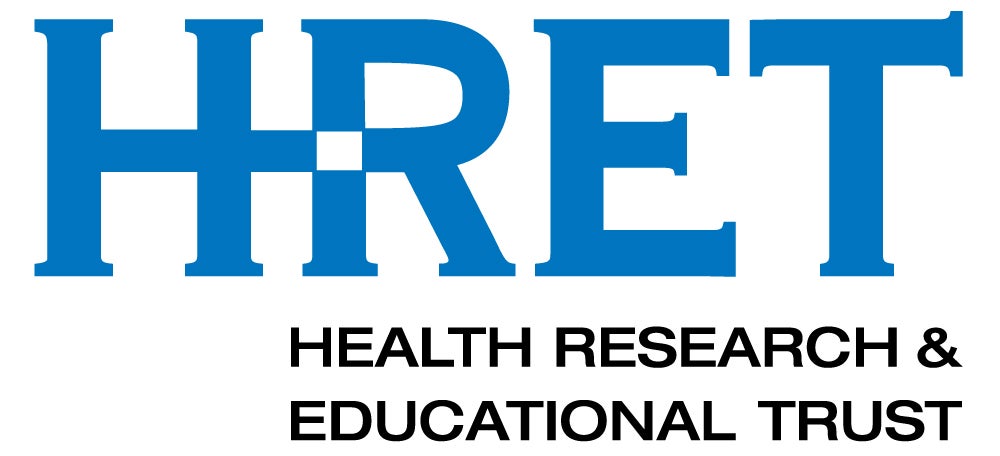 CHNAFinder provides American Hospital Association member organizations access to 3,000 community health needs assessments from hospitals across the U.S. Log in to your AHA member account above or create an account to get started.
The American Hospital Association is supporting the Robert Wood Johnson Foundation's efforts to build a Culture of Health in every U.S. community. Building a Culture of Health means creating a society that gives all individuals an equal opportunity to live the healthiest life they can, whatever their ethnic, geographic, racial, socio-economic or physical circumstances may be. To achieve a culture of health, hospitals and health systems need to collaborate with various sectors of the community to assess the health needs—physical, behavioral and socio-economic—identified in their communities.
Hospitals are required to obtain community input as they produce mandatory community health needs assessments (CHNAs) every three years. Creating these documents and then implementing the strategies for improving community and population health provides an opportunity to strengthen links between hospitals and community stakeholders that are needed to address health priorities.
The CHNAFinder map tool, a searchable, interactive repository, gives you valuable information at your fingertips. With one click, you can locate hospitals and health systems addressing similar health challenges. Connect and collaborate with hospitals, health systems, community organizations and other stakeholders. Let's work together to build healthier communities. Login to your AHA account and then select "CHNAFinder Map Tool" below to get started.

Log in and search for CHNAs by hospital name, state, or priority health needs.

The AHA collected and analyzed 3,000 community health needs assessments of non-profit hospitals and health systems from across the U.S. Learn more about the available data.

The data in CHNAFinder is from 2011-2016. The AHA needs your help in staying current! Find out how you can submit your hospital's community health needs assessment data.