2018 Innovation Challenge Winners
We received nearly 100 submissions for the 2018 Innovation Challenge – a fantastic response in the first year of the Challenge. Thanks to every organization and team that participated.
FIRST PLACE WINNER - $100,000 Prize:
Parkview Health Fort Wayne, Indiana

Parkview Health's submission, "Technology Enabled On-Demand Support for Addiction Recovery," identified the need for a reconfigured approach to a national problem in a vulnerable population of opioid use disorder patients in Northeast Indiana.
Their blending of peer coaching, primary navigators and a mobile app – that allowed "escalation flexibility," distress notification and "nudging" – addressed the very fragmented care provided to opioid use disorder patients in today's care delivery model.
Their compelling, well-designed model builds on proven techniques that go beyond what is available in most communities today and ties it to health providers in practical ways. Hear their story>>
---
SECOND PLACE WINNER - $25,000 Prize
University of Pennsylvania Health System Philadelphia, PA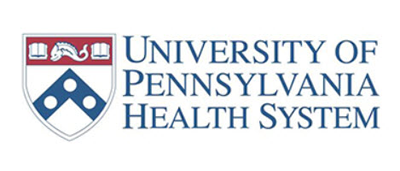 Penn Medicine's submission, "Heart Safe Motherhood," presented a thoughtful, patient-centered, innovative approach that leveraged technology and redefined the role of obstetrical providers to drive better outcomes for women with pregnancy-related and chronic hypertension in the immediate post-partum period.
In this model, providers are able to engage, monitor, and manage patients with pregnancy-related hypertension from hospital admission, through delivery and after they have gone home.
The model delivers objective measurable results, is cost effective, and financially sustainable for such a significant at-risk population.
Judges suggested that this model could significantly improve care if spread across the country.
---
Third Place Winner - $15,000 Prize
West Tennessee Healthcare Jackson, Tennessee
West Tennessee Healthcare and Pathways Behavioral Health Services' submission, "Mental Health, Substance Abuse, Criminal Justice System: A Collaborative to Reach the Most Vulnerable," identified several co-dependent issues that significantly impact medical and mental health, well-being, community economics, and resources, and developed a very innovative collaborative solution.
They clearly identified their population and developed patient-centered interventions while reducing overall medical costs and other non-medical community costs – saving taxpayer dollars.
Their outcomes to date have been remarkable in reducing acute care hospital emergency department mental health visits and in reducing substance abuse arrests and bookings.
This is truly a "collaborative community-wide innovation" that is making a real difference.
---
The 2018 AHA Innovation Challenge is generously sponsored by: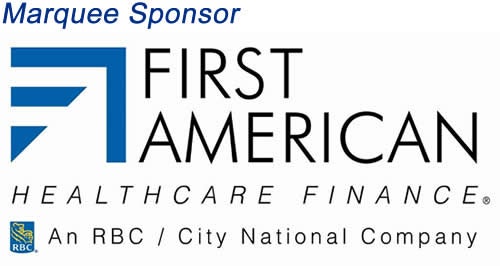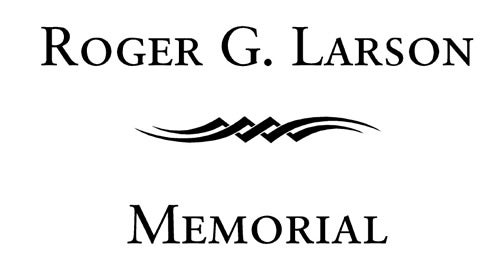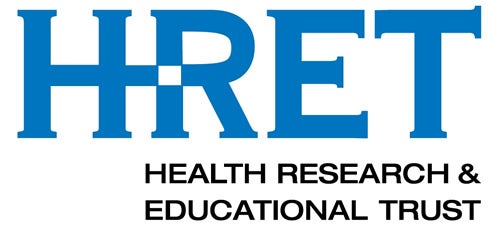 Information on the 2019 Innovation Challenge coming in February!