Bridging Worldviews: A Universal Model for Leadership Development Across the Health Professions
Date
Tue, Nov 12, 2019, 02:00 PM – Tue, Nov 12, 2019, 03:00 PM
Cost
$39.00 ASHHRA Member; $79.00 ASHHRA Non-member
Event Host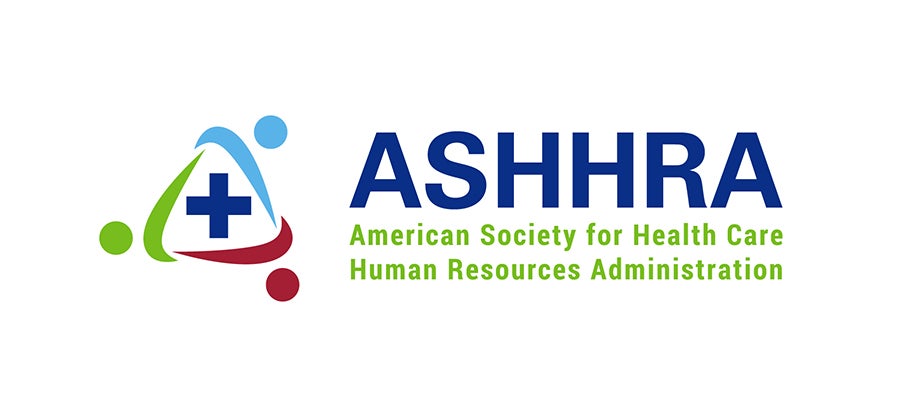 Contact Information
ASHHRA Education
3124223727
Description
As the pace of health sector transformation accelerates, leadership continues to grow in importance across all health professions. How can health systems best develop leadership capacity?
A robust science is emerging that can help inform not only what needs to be learned but also how leadership is developed most efficiently and effectively. In this session, noted healthcare leadership expert Andrew Garman will distill decades of research into the seven most essential areas of leadership competency and the five most essential principles for their development. Participants will also learn about resources that are available free of charge from the non-profit  National Center for Healthcare Leadership to help them along their organization's developmental journeys.
Objectives
Learn a universal framework for approaching leadership development across the professions.
Understand evidence-based principles for implementing and evolving leadership development programs in health care settings.
Presenter
Dr. Andrew Garman
Health Systems Management Professor at Rush University and CEO at National Center for Healthcare Leadership (NCHL)
Garman is a professor in Rush University's Health Systems Management (HSM) department in Chicago and works extensively with the non-profit National Center for Healthcare Leadership (NCHL). His work on leadership development and strategic foresight has been widely published in research articles and books, including "The future of healthcare: Global trends worth watching," "Exceptional Leadership: 16 critical competencies for healthcare executives" and "The Healthcare C-Suite: Leadership Development at the Top" (all with Health Administration Press). Garman received his clinical PsyD from the College of William & Mary, his MS-HR from the Illinois Institute of Technology and his BS in psychology/mathematics concentration from Pennsylvania State University.
Credits
CHHR 1, SHRM 1, HRCI 1