The Cybercrime Industry – How Serious Is It?
Date
Wed, May 22, 2019, 01:00 PM – Wed, May 22, 2019, 02:00 PM
Cost
Free for AHVRP members; $19.99 for non-members
Event Host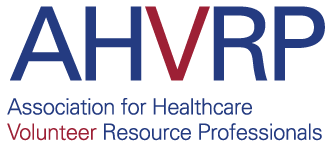 Contact Information
Todd Ross
(312) 422-3937
Description
How well do you feel you are equipped to fight Cybercrime? Join us in this interactive session as we walk you through the evolution of this industry. Will be sharing numerous real life examples from a business and profession that's been one of the fastest growing.
How vulnerable are you as a business or individual?
What can you do to protect yourself, family, and business?
When is Cybersecurity work done?
The webinar runs from 1:00 p.m. Central Time to 2:00 p.m. Central Time on May 22, 2019.