Put Me In, Coach: Coaching and Mentoring for Excellence
Date
Wed, Jun 19, 2019, 01:00 PM – Wed, Jun 19, 2019, 02:00 PM
Cost
Free for AHVRP members; $19.99 for non-members
Event Host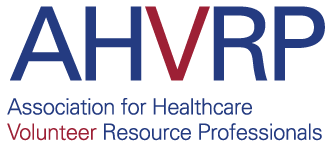 Contact Information
Todd Ross
(312) 422-3937
Description
This session will outline the keys for building the mentoring and coaching skills for the DVS, how to integrate coaching and mentoring into volunteer departments with intention, and most importantly, WHY these skills are critical to program growth, sustainment, and leadership credibility.
Identify the core skills necessary for coaching and mentoring excellence
Discuss how the mentoring process can be used to facilitate better outcomes for volunteers and volunteer supervisors
Outline a plan for integrating coaching and mentoring as an intentional component of program success.
The webinar runs from 1:00 p.m. Central Time to 2:00 p.m. Central Time on June 19, 2019.