The AHA hosts a number of more intimate events throughout the year to give our members an opportunity to explore a focused topic in depth.
Upcoming Executive Forums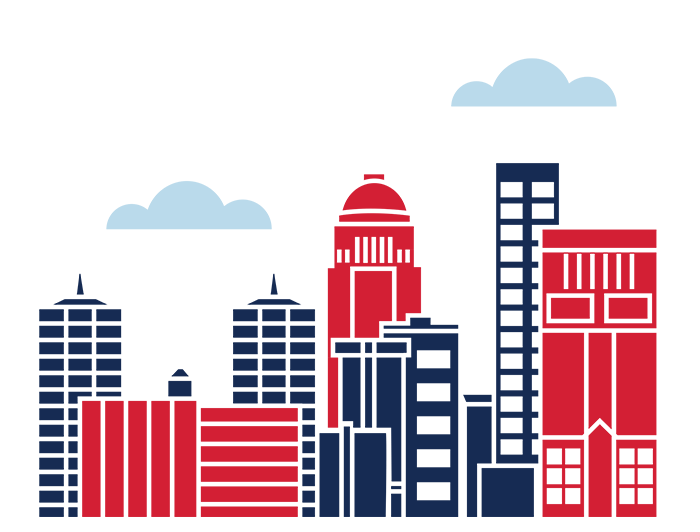 July 9, 2020 | Louisville, KY
Join the American Hospital Association (AHA) and leading hospitals and health systems from your region and across the country to explore opportunities and challenges for driving innovation and value through collaboration with providers, payers, employers and community partners.
Learn More
Connect with Health Care Leaders
Available Sponsorships
Panel sponsorship – includes participation in the discussions
Breakfast sponsorship
Luncheon sponsorship
Coffee Breaks
Supporting sponsorship
Executive Dialogue Sponsor – a separate, smaller event held in conjunction with the Executive Forum, includes content dissemination in AHA Today, the AHA's daily newsletter to the field.
Custom Executive Forums
These regional, in-person events are typically sponsored by a single organization and focus on a driving force within the health care environment. Designed to provide the opportunity for health care leaders to network and exchange ideas, they include presentations and facilitated discussion with hospital, health system, and other thought-leaders from the field.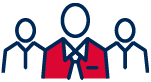 Event Snapshot
Invitation Only – 15-20 health care executives, director-level and above
Location chosen to align with client objectives
Discussions facilitated by AHA leaders
Two representatives from sponsoring company may attend and participate
Professional photographer and writer provided for event coverage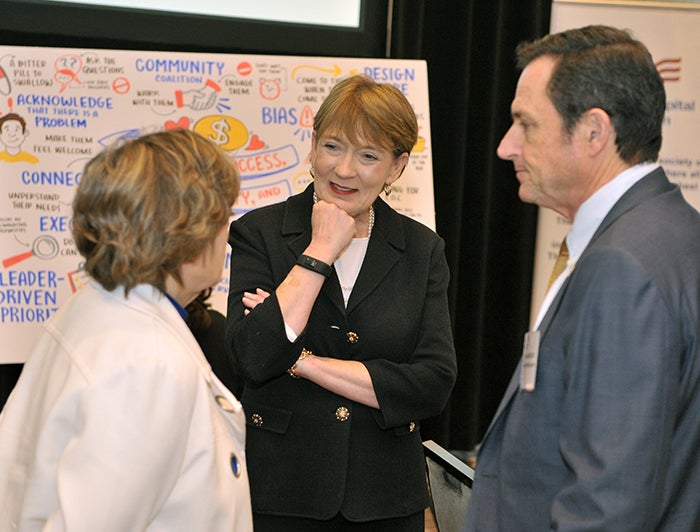 Executive Dialogues
Anchored to the AHA's national events, Executive Dialogues attract a C-Suite audience to discuss a topic of the sponsor's choosing. These intimate gatherings (limited to 7 attendees) give sponsors the opportunity to gain timely, relevant insights, as well as the chance to make new connections. We will work with you to select a topic based on your needs and our knowledge of the field. The AHA handles all event recruitment and management and will facilitate the discussion.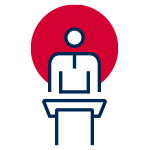 Past topics have included
The evolution of provider-payor relationships
How to develop a data-driven, patient-focused culture
Strategic workforce planning and development
AI-powered precision medicine
Enterprise-wide medication management
Managing operations and care while assuming risk
Using intelligent process automation to reduce clinician burnout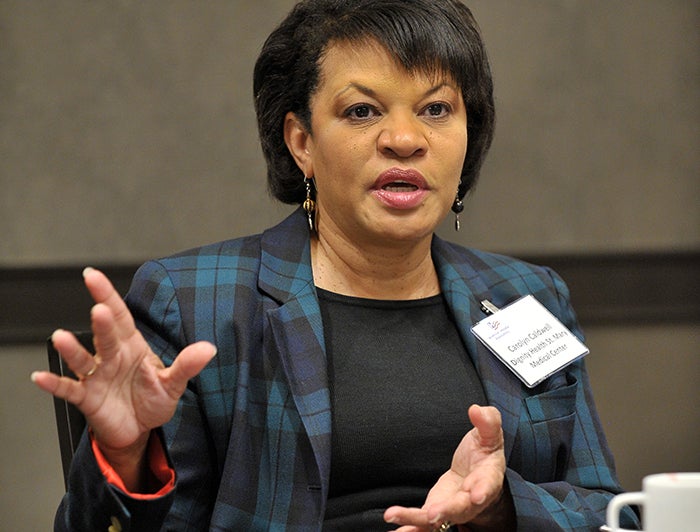 Connect with us
Want to partner? Let's talk.
Whether you're looking for business partner opportunities, hospital solutions, or just want to let us know how we did, you can contact us. Please provide the following information: