Special enrollment period for Marketplace health coverage starts Monday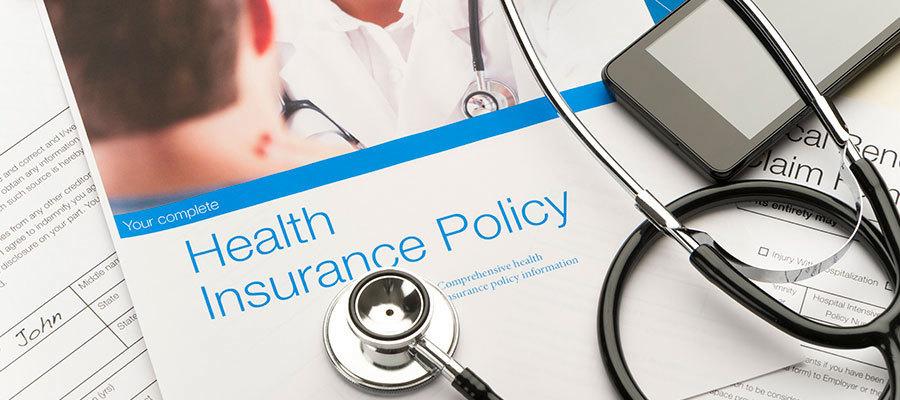 The Centers for Medicare & Medicaid Services today launched a broadcast, radio and digital campaign to advertise to uninsured and other Americans the new special enrollment period available Feb. 15 through May 15 at the federally facilitated marketplace. Thirty-six states use the federally facilitated marketplace for enrollment. States operating their own marketplace platforms also plan to offer a similar opportunity. CMS established the SEP for the COVID-19 pandemic in response to a recent executive order.
AHA last week voiced support for the Ensuring Coverage in Public Health Emergencies Act (H.R. 526), legislation that would automatically trigger a special enrollment period so consumers can apply for Marketplace or employer-sponsored coverage during a public health emergency.
For resources to help promote the new SEP, see the digital toolkit from Get Covered 2021, of which the AHA is a member. The non-partisan coalition works to bring together Americans to promote and expand the tools that exist today to prevent the spread of COVID-19 and expand coverage.