FDA panel narrowly recommends Merck's COVID-19 oral antiviral treatment for emergency use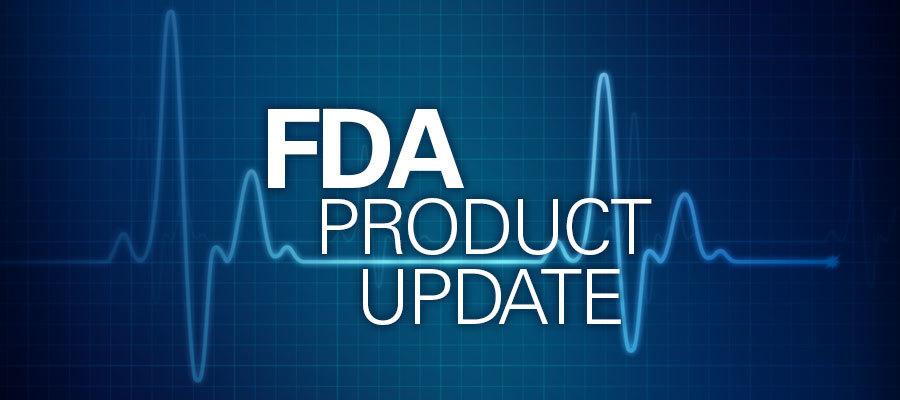 The Food and Drug Administration's Antimicrobial Drugs Advisory Committee late yesterday voted to recommend an emergency use authorization for Merck's investigational oral antiviral COVID-19 medicine. The drug, molnupiravir, is meant for the treatment of mild-to-moderate COVID-19 in at-risk adults. The committee, by a 13-to-10 vote, recommended molnupiravir's use for high-risk patients, but some members expressed concerned with the drug's safety and efficacy, particularly with pregnant patients.
The data presented was also a source of significant discussion. Merck in October said molnupiravir reduced the risk of hospitalization or death by approximately 50%; however, the data presented yesterday to the committee indicated the benefits of the drug were more modest, reducing risk by only 30%.