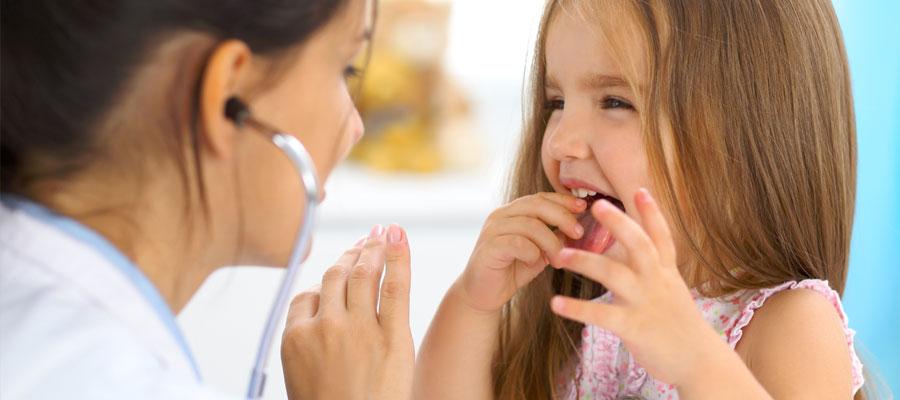 High-Value Care Collaborative
The American Hospital Association, in partnership with the ABIM Foundation's Choosing Wisely campaign and the Costs of Care organization, is enrolling participants in a 12-month virtual High-Value Care Collaborative to reduce inappropriate care and inefficiency in the health care system. This collaborative brings together health system and group practice teams across the U.S. to accelerate adoption of strategies to reduce low clinical evidence, low-value care and inefficiency, defined as tests and treatments whose risks exceed their benefits. Participants will receive strategic advice, coaching, and technical support, helping them understand what does and doesn't work in reducing inappropriate care and how to overcome barriers and hard wire changes into the workflow.
Why Improving High Value Care Matters?
The U.S. spends $765 billion a year on inappropriate health care, about a fourth of all the money spent each year on health care
69% of physicians say the average physician prescribes an unnecessary test or procedure at least once a week
77% of physicians say the frequency of unnecessary test and procedures is a serious problem
Benefits of Participation
Learn from clinical and organizational improvement experts who will coach participants on how to achieve cultural and system-based changes
Identify best practices and research on effective strategies to reduce low-value care
Assess developmental progress in changing culture and systems through the use of the COST framework developed by Costs of Care (Culture, Oversight, Systems and Training)
Collaborate with colleagues in leading organizations who are also focused on improving high-value care
Recognition for top teams at the AHA Leadership Summit in July 2019
How to Apply?
Download the application and submit to physicianalliance@aha.org
Explore
High-Value Care Collaborative

Topics
PLF hosted a session on achieving team-based health care delivery.