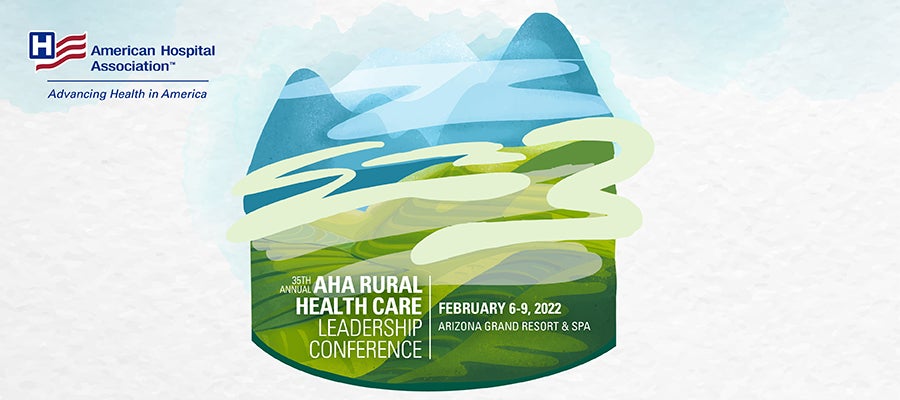 2022 AHA Rural Health Care Leadership Conference
Event Format
In-Person Event
Date
Sun, Feb 06, 2022, 12:00 PM – Wed, Feb 09, 2022, 11:00 AM
Event Host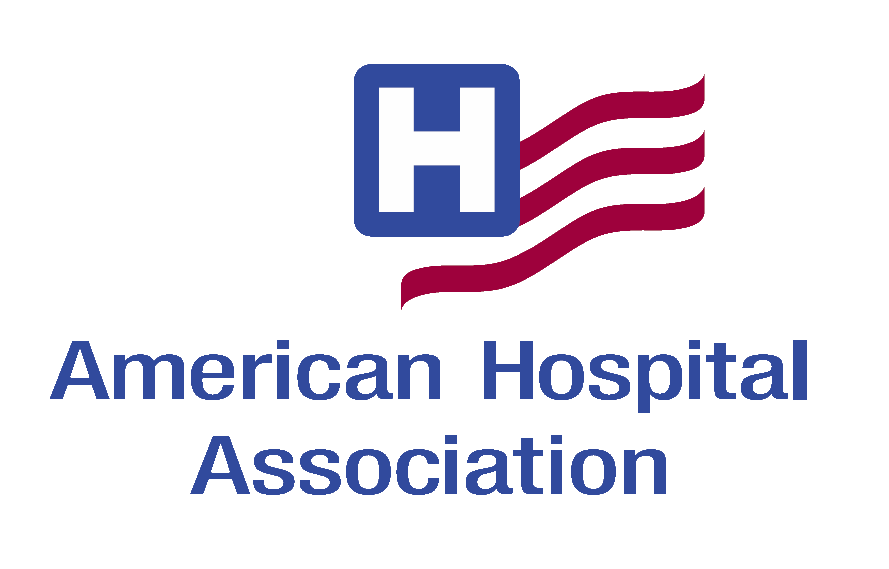 Contact Information
Description
The Rural Health Care Leadership Conference is the American Hospital Association's annual offering for the rural hospital audience. Since 1987, this conference has been the educational event of choice for rural health care leaders who want to learn from top researchers, strategists, and practitioners who can stimulate their thinking and provide the tools and approaches needed to transform the rural health organization for a sustainable future. The conference is designed for health care leaders from rural hospitals, health care systems with a strong presence in rural communities, rural health clinics, associations, and community health organizations. Participants include administrators, trustees, physician executives, nursing administrators, public health officials, and community leaders.
Objectives
Participants will:
Gain practical tools for achieving peak operational and clinical performance.
Understand what the latest developments in Washington mean for rural hospitals and their communities.
Examine the impact of COVID-19 on the rural hospital and health system and explore lessons learned.
Advance health equity and eliminate disparities through collaborations with community and public health organizations.
Revitalize leadership, boost governance expertise, and nurture a more resilient workforce.
Strengthen the hospital's capacity to deliver value-based care through strategic partnerships and collaborations.
Engage clinical talent and enhance care delivery through innovative workforce solutions.
Explore how virtual health technologies are improving access to care.
The AHA Rural Health Care Leadership Conference offers a powerful focus on innovative ideas, thoughtful insights, and tested strategies for responding to an ever-changing world.
Who Should Attend:
Rural Hospital CEOs, Administrators, Senior Executives and System Leaders
Governing Board Members
Nursing and Physician Executives
Public Health and Community Leaders
Executives of Rural Health Care Associations, Networks and Clinics
COVID-19 Information
Health care leaders work every day to ensure the safety of their patients and teams, and AHA prioritizes the same goal—your health and safety. AHA therefore plans to require proof of COVID-19 vaccination from participants attending in-person meetings hosted by AHA or AHA affiliates, including the AHA Rural Health Care Leadership Conference at the Arizona Grand Resort and Spa, subject to applicable CDC and local guidance. For each event, AHA will be continuously monitoring the guidance and will provide additional details on safety protocols closer to the event start date.
Date
February 6-9, 2022
Additional information on the conference is available on the AHA Rural Health Care Leadership Conference website.
Registration is now open.