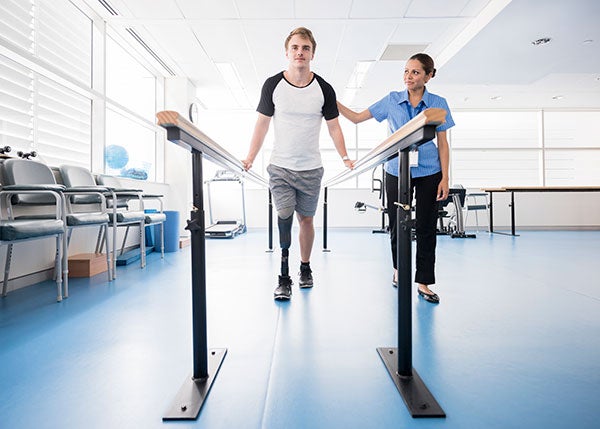 Post-Acute Care Advocacy Alliance
Introduction
Post-acute care is a growing and essential health and social service, accounting for more $2.7 trillion spent on personal health care, and, of that, almost 15% of total Medicare spending.
The AHA's nearly 5,000 member hospitals, health systems and other health organizations includes 3,300 post-acute care providers, including free-standing post-acute hospitals and post-acute units. Post-acute care settings include long-term care hospitals (LTCHs), inpatient rehabilitation facilities (IRFs), skilled nursing facilities (SNFs) and home health agencies. AHA supports enhanced coordination between general acute-care hospitals and post-acute providers to improve overall quality of care and reduce total health spending.
The AHA meets the unique needs of post-acute care providers through
Representation and advocacy
Participation in public policy development
Communication, education, and management strategies including specialized education and networking opportunities
Collaborating with national organizations to lay the foundation for aligned positions on behalf of post-acute care providers across the continuum of care.
Resources
                  Member Spotlight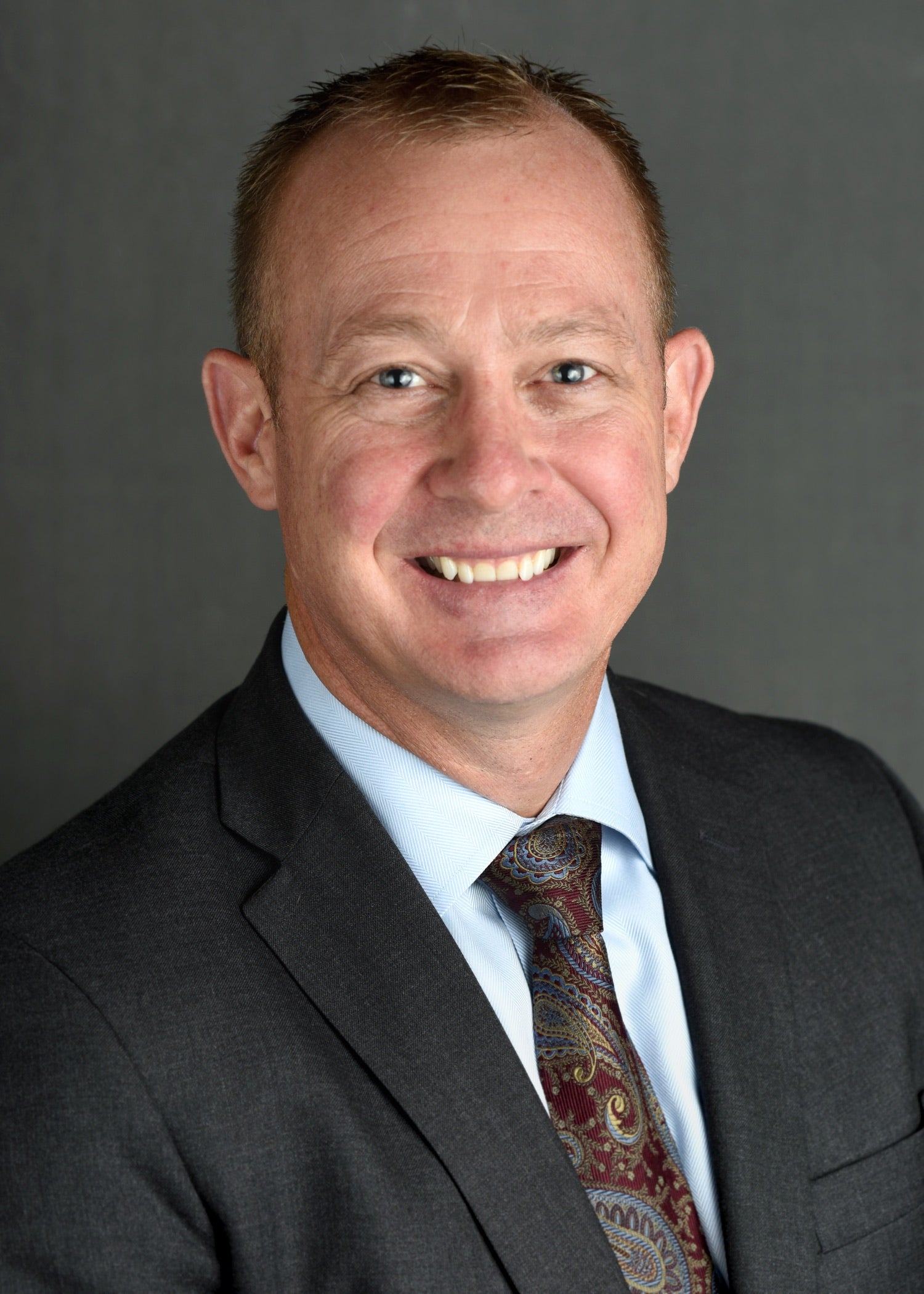 Brian Moore, MD
Physician Leader of Utilization Management
Physician Advisor Services
Atrium Health


Explore Post-Acute Care Topics
---
The Latest Blog
Post-acute care (PAC) providers continue to play a central role in COVID-19 response and recovery. In particular, providers in COVID-19 hotspots have been crucial to helping take the pressure off over-crowded referring hospitals and providing specialized care for the sickest patients — including "long-haul" patients requiring extended care after the initial period of illness has been resolved.
View More