The AHA Center for Health Innovation
Where disruption, collaboration and innovation-at-scale converge to reimagine health care.
Hospital and health systems are facing unprecedented change amidst an unprecedented pandemic and immense uncertainty. While some changes are temporary, many will transform our mindsets, practices and the health care system as we know it.
We work with hospital and health system leaders to navigate change, improve operations and deliver quality care through value. We also partner with stakeholders across the health ecosystem to support health care organizations and leaders to accelerate their improvement and innovation goals. Explore below to access the Center's network of key health care experts, platforms, resources and tools that underpin our efforts to democratize knowledge and data, influence policy and take action at-scale on issues and opportunities that matter most.
There's no turning your back to change so join us in partnership on the path forward!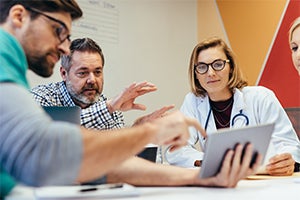 Learn why the AHA is prioritizing innovation & how it relates to wherever you are on your transformation journey.
Learn More >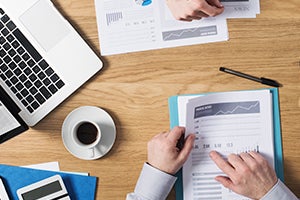 Search for tools, insights and resources by topic.
Learn More >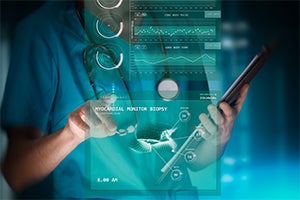 Accelerate your impact through solutions, collaboratives and training programs.
Learn More >
Our Philosophy
At the AHA Center for Health Innovation, we believe that hospitals and health systems must lead, embrace and manage change to build a better health care ecosystem.