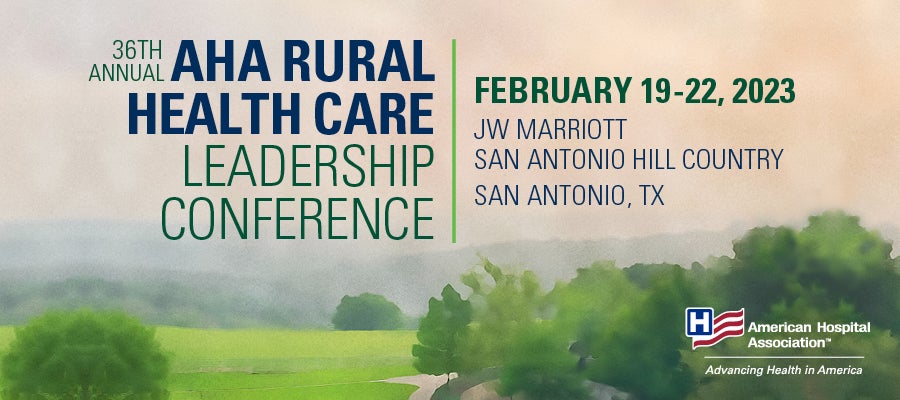 2023 AHA Rural Health Care Leadership Conference
Event Format
In-Person Event
Date
Sun, Feb 19, 2023, 12:00 PM – Wed, Feb 22, 2023, 03:06 PM
Event Host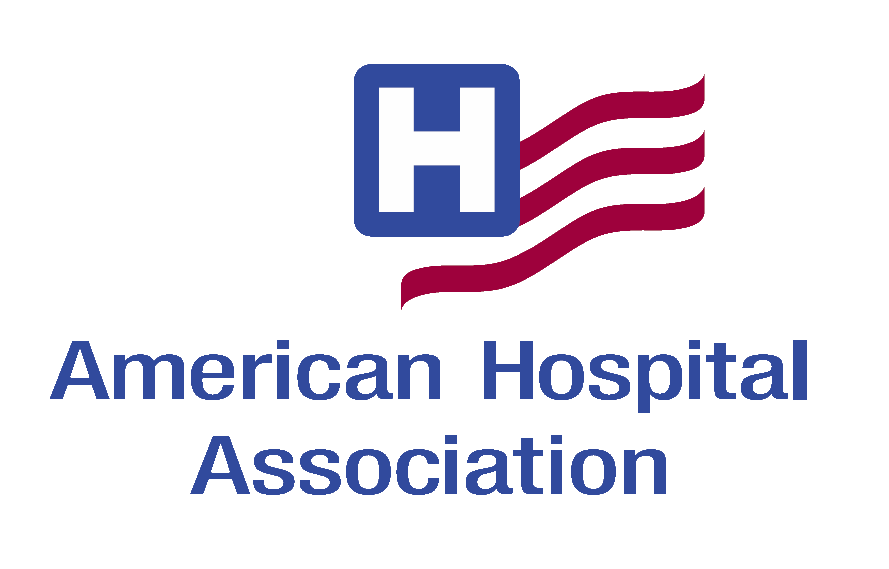 Contact Information
Description
The 2023 AHA Rural Health Care Leadership Conference, February 19-22, in San Antonio, brings together top practitioners and thinkers to share strategies and resources for accelerating the shift to a more integrated and sustainable rural health system. We'll examine the most significant operational, financial and environmental challenges and present innovative approaches that will enable you to transform your organization's care delivery model and business practices.
The AHA Rural Health Care Leadership Conference offers a powerful focus on innovative ideas, thoughtful insights, and tested strategies for responding to an ever-changing world.
Who Should Attend:
Rural Hospital CEOs, Administrators, Senior Executives and System Leaders
Governing Board Members
Nursing and Physician Executives
Public Health and Community Leaders
Executives of Rural Health Care Associations, Networks and Clinics
Call for Proposals
We will begin the design process this spring and would be pleased to consider your speaking proposal. The deadline submission date is July 15, 2022. We are especially interested in presentations that feature rural hospital executives, clinical leaders, and trustees as presenters.

Submissions are now being accepted through our online form.
Date
February 19-23, 2023
Additional information on the conference is available on the AHA Rural Health Care Leadership Conference website.
Registration will open in the fall.