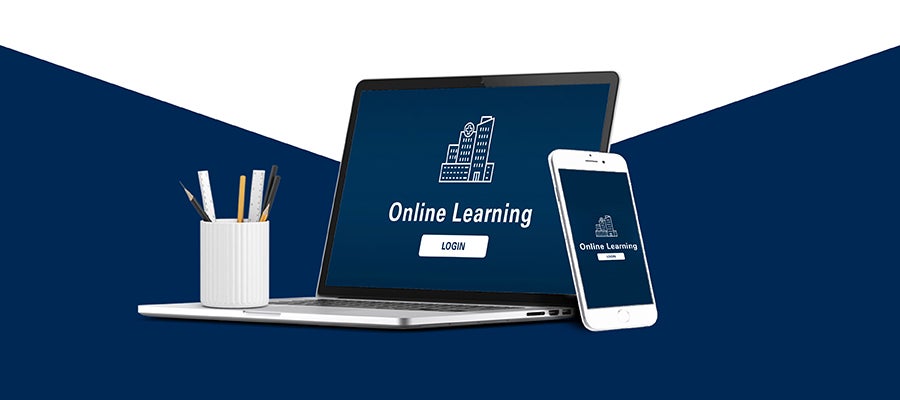 4 Key Drivers for Patient Engagement & Loyalty
Date
Thu, Mar 09, 2023, 12:00 PM – Thu, Mar 09, 2023, 01:00 PM
Event Host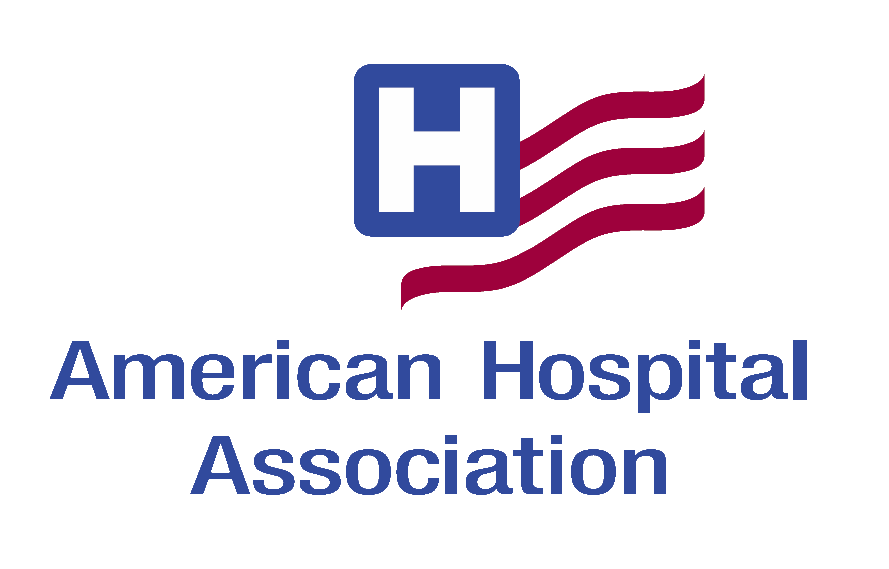 Contact Information
Brooke Akins
312-895-2547
Description
4 Key Drivers for Patient Engagement & Loyalty
Health Care Patient Experience Benchmark Survey Results on Rapidly Evolving Experience Expectations
Thursday, March 9, 2023
1 - 2 p.m. Eastern; noon - 1 p.m. Central; 10 - 11 a.m. Pacific
On-demand Webinar
Health care consumerism and continually improving upon patient experience are not new concepts to health care providers. The pandemic and technology supercharged a cultural shift for simpler, more convenient patient-centric experiences and health care providers are trying to keep up with patients' ever-evolving health experience expectations. Loyalty is at stake as more patients are willing to switch providers and those who do overwhelmingly cite "experience" factors as the reason.
In this webinar, Accenture will share results from its "Health experience: The difference between loyalty and leaving" patient experience benchmark survey, and Texas Health Resources will share how it improved its patients' experience. Accenture Health's survey reveals:
30% of patients selected a new provider in 2021 — up from 26% in 2017.
25% switched providers because they were unhappy — up from 18% in 2017.
The takeaway is clear. Loyalty and engagement are tied to patient experience. But how should hospitals invest to improve their experience capabilities?
This webinar tackles this critical issue from several perspectives — offering data-driven insights and practical solutions for hospitals to humanize experiences to drive engagement and loyalty. Find out what people really want from health care experiences by reviewing the top takeaways from this new experience benchmark survey. The survey explores the key drivers that are essential to winning patient loyalty across the care journey — access, ease of doing business, digital engagement and trust. Learn how to put these drivers into practice by understanding how Texas Health is providing a world-class omnichannel, personalized and proactive service experience to consumers and care teams through advanced digital marketing automation and contact center transformation.
Attendees Will Learn:
Why patient health care experiences factors are non-negotiable to improve loyalty and engagement and what factors matter the most to patients.
How your hospital is meeting patients' expectations in key experience areas including access, ease of doing business, digital engagement and trust.
How to translate proven experience transformation concepts and practices to the specific opportunities and challenges that your hospital faces today.
Speakers:
Scott Phillips
Vice President, Texas Health Connect
Texas Health Resources
Ravenna, Texas
Sarah Sinha
Managing Director and Patient Experience Lead
Accenture
Hoboken, N.J.
Marie-Louise Saratsiotis
Managing Director, Health Practice
Accenture
Sponsored By