Achieving a 1% Standard for Blood Culture Contamination Rate
Date
Tue, Nov 15, 2022, 11:00 AM – Tue, Nov 15, 2022, 12:00 PM
Event Host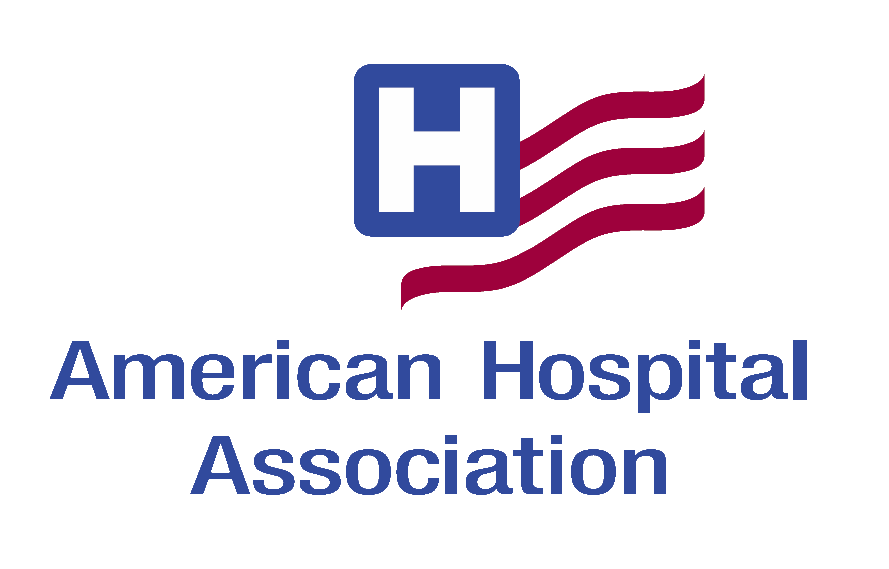 Contact Information
Brooke Akins
312-895-2547
Description
Achieving a 1% Standard for Blood Culture Contamination Rate
Driving Best Practices and Practice Change Statewide
Tuesday, November 15, 2022
12 - 1 p.m. Eastern; 11 am - 12 p.m. Central; 9 - 10 a.m. Pacific
On-demand Webinar
Reducing blood culture contamination rates plays a significant role in driving antibiotic stewardship efforts and improving quality outcomes for hospital and health care systems. With the release of the recent CDC guidelines, Blood Culture Contamination: An Overview for Infection Control and Antibiotic Stewardship Programs Working with the Clinical Laboratory, more and more health care providers are seeking practice changes, including technology solutions, that will help them achieve the new Clinical and Laboratory Institute (CLSI) goal of 1% blood culture contamination rate with best practices.
In this webinar, learn more about these current and future measures to reduce contamination rates and improve the accuracy of blood culture results, and the practice change initiative of the Kentucky Hospital Association (KHA) to benchmark blood culture contamination rates and drive evidence-based best practices to reduce these rates statewide.
Attendees Will Learn About:
The current state of antimicrobial stewardship efforts and the need for practice change.
Current and future measures to improve the accuracy of sepsis diagnosis by reducing blood culture contamination rates.
A state-wide quality improvement measure to achieve the CLSI goal of 1% blood culture contamination rate with best practices and supported by the new CDC guideline to reduce blood culture contamination.
Speakers:
Deb Campbell, RN-BC, MSN, CPHQ, IP, T-CHEST, CCRN
Vice President Quality and Health Professions
Kentucky Hospital Association
Louisville, Ky.
Tammy Johnson, RN, BS, CPM
AVP, Clinical Strategy & Customer Relations
Magnolia Medical Technologies
San Diego
Sponsored By