Achieving Success in Bundled Payment Programs: Identifying and Engaging in Partnerships to Improve Care
Date
Wed, Feb 20, 2019, 04:00 PM – Wed, Feb 20, 2019, 05:00 PM
Event Host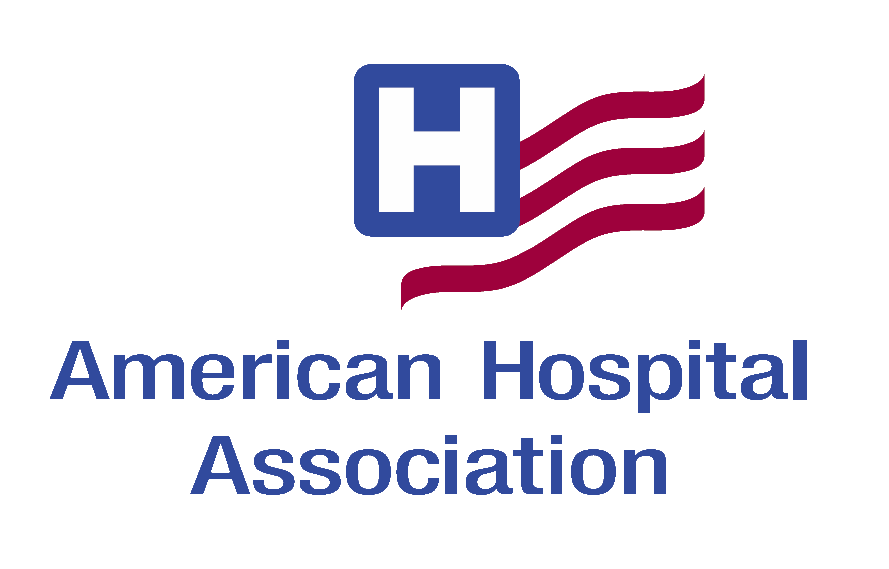 Contact Information
AHA Health Forum Webinars
312-895-2546
Description
Wednesday February 20, 2019
4 - 5 PM Eastern; 3 - 4 PM Central;
Identifying and engaging in the most effective clinical partnerships for improving care through bundled payment models redesign are crucial to success in driving better outcomes. The AHA Center for Health Innovation is hosting the Bundled Payments: Learning in Action Series to help members overcome implementation challenges.
On Wednesday, Feb. 20, hear from Zenobia Brown, M.D., Northwell Health Solutions medical director and vice president of population health management, on how to identify, partner with and evaluate key care providers—including post-acute care facilities—in order to provide more coordinated care for patients enrolled in a bundled payment episode.
In collaboration with the University of Pennsylvania's Center for Health Incentives and Behavioral Economics (CHIBE), the AHA started this webinar series in 2018 defining what bundled payments and episodic care programs are. The series continues in 2019 by focusing on how hospitals and health systems are implementing these types of programs.
Check the Bundled Payment page on AHA.org for additional resources, including a recording of the January webinar Achieving Success in Bundled Payment Programs: Using Data to Drive Intentional Action and upcoming events. Additional topics to be covered in the series include:
Understanding the policy landscape
Employing systemic action
Measuring success
Speaker:
Zenobia Brown, M.D.
Medical Director and Vice President, Population Health Management
Northwell Health Solutions
Moderator:
Nancy Myers
Vice President, Leadership and System Innovation
American Hospital Association