Addiction Recovery Medical Home Model
Date
Thu, Nov 15, 2018, 02:00 PM – Thu, Nov 15, 2018, 03:00 PM
Event Host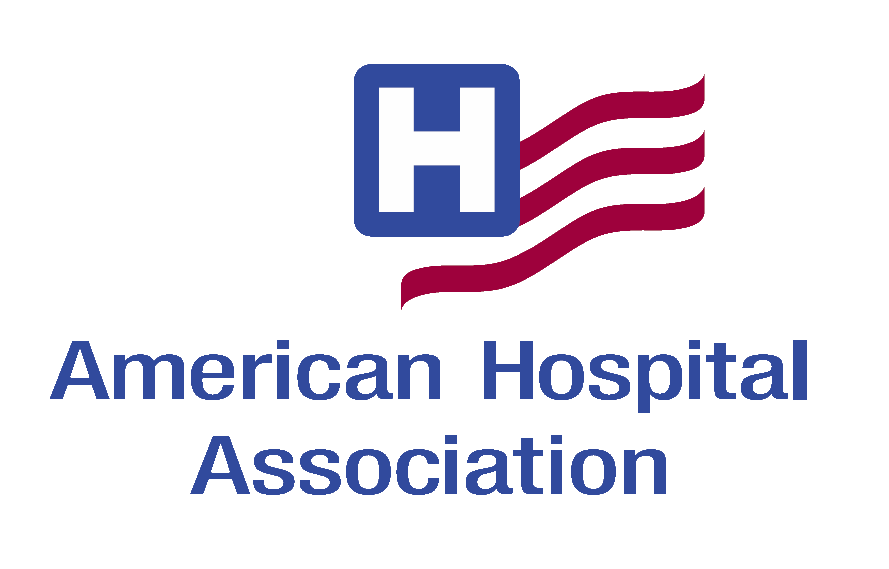 Contact Information
800-424-4301
Description
November 15
2:00-3:00 p.m. ET
The Alliance for Recovery-Centered Addiction Health Services, of which the AHA is a member, recently announced an alternative payment model (APM) designed to provide patients a long-term, comprehensive and integrated pathway to addiction treatment and recovery. The Addiction Recovery Medical Home (ARMH) model – which incorporates bundled payments, quality targets and shared-savings – promotes improved integration of treatment and recovery resources.
The alliance intends to pilot the ARMH model in markets beginning in 2019. We are currently working to recruit additional demonstration sites and wanted to ensure you were aware of this opportunity and learn more about it.
On Nov. 13, at 2:00 p.m. ET please join Joanna Hiatt Kim, AHA vice president of payment policy & analysis; Anne Marie Polak, senior director, Leavitt Partners, Washington, DC; David E. Smith, founder, Third Horizon Strategies, Chicago, IL; and Greg Williams, executive vice president, Facing Addiction with NCADD (National Council on Alcoholism and Drug Dependence), Danbury, CT, to learn more about the APM's elements and determine if your organization is primed to be a demonstration site.
Webinar participants will learn:
• The APM's scope and approach to long-term, community-based treatment and recovery from substance use disorder
• Details on the payment model, which adopts elements of both:
• capitated and bundled payments, and
• rewards performance based on recovery-linked quality measures
• Clinical integration requirements
• Elements of the treatment and recovery plan
• Proposed quality metrics, and more
Upon registration, you will receive background information on each speaker, as well as participation instructions. Prior to the webinar, we strongly encourage you to read the Addiction Recovery Medical Home – Alternative Payment Model White Paper. This "homework" will best position you to ask questions and get the most out of the webinar.