Adopting Proven Strategies to Navigate Today's Nursing Workforce
Event Format
Virtual Event
Date
Tue, Aug 29, 2023, 12:00 PM – Tue, Aug 29, 2023, 01:00 PM
Event Host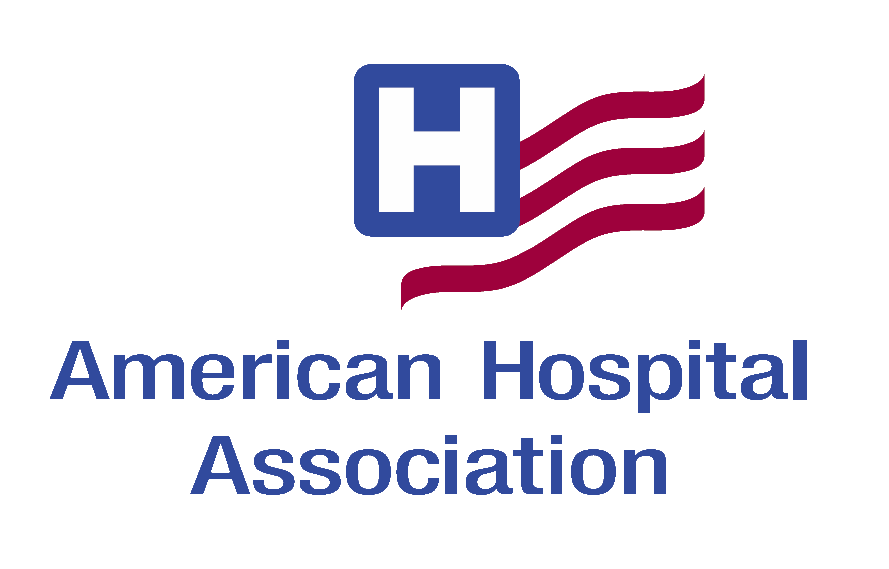 Contact Information
Brooke Akins
312-895-2547
Description
AHA Leadership Scan: A Series of Virtual Panel Discussions
Adopting Proven Strategies to Navigate Today's Nursing Workforce
An inside look at the playbooks of top-performing health systems
Tuesday, August 29, 2023
1 - 2 p.m. Eastern; noon - 1 p.m. Central; 10 - 11 a.m. Pacific
On-demand Webinar
The pandemic's lingering effects on the nursing workforce has significantly impacted recruitment and retention efforts. Burnout remains a top concern among nurses, and many are considering changing jobs.
But we need to dig deeper to understand the factors influencing how nurses feel about their roles and their future in health care. In this rapidly changing environment, a new playbook is needed to provide a sustainable workforce strategy.
Join us for this panel discussion as we assess innovative strategies from progressive health system leaders. The presenters will explore:
Innovative approaches to expand workforce capacity and how to drive engagement.
Sustaining a culture of excellence in challenging times and beyond.
Building a next-generation clinical workforce that's flexible.
Drivers that impact job satisfaction and retention.
Learning objectives
Identify and implement strategic approaches to building a culture of workforce excellence.
Explore innovative community partnerships that have helped build the nurse workforce pipeline.
How to overcome common workforce challenges to sustain high performance levels in recruitment and retention.
Take proactive steps to support nurses during their career continuum.
Understand the value of providing increased access to nurse training and education and how this can impact staff retention and recruitment.
Speakers:
Gay Landstrom, Ph.D., RN, NEA-BC, FACHE
Senior VP & Chief Nursing Officer
Trinity Health
Debra Burke, RN, DNP, MBA, NEA-BC
SVP Patient Care Services & Chief Nurse
Massachusetts General Brigham
Jason Gahring, MSN, MBA, RN
Vice President, Ambulatory Nursing
Fisher-Titus Medical Center
Felicia Sadler, MJ, BSN, RN, CPHQ, LSSBB
VP of Quality
Relias
AHA Moderator:
Rhonda Fischer, RN
Team Training Clinical Program Lead
The American Hospital Association
By attending the AHA Leadership virtual panel discussion "Adopting Proven Strategies to Navigate Today's Nursing Workforce" offered by the AHA, participants may earn up to 1 ACHE Qualified Education Hour toward initial certification or recertification of the Fellow of the American College of Healthcare Executives (FACHE) designation.

Sponsored By