Advancing Racial Equity through Public Health Approaches to Community Violence August 19
Date
Wed, Aug 19, 2020, 01:00 PM – Wed, Aug 19, 2020, 02:00 PM
Event Host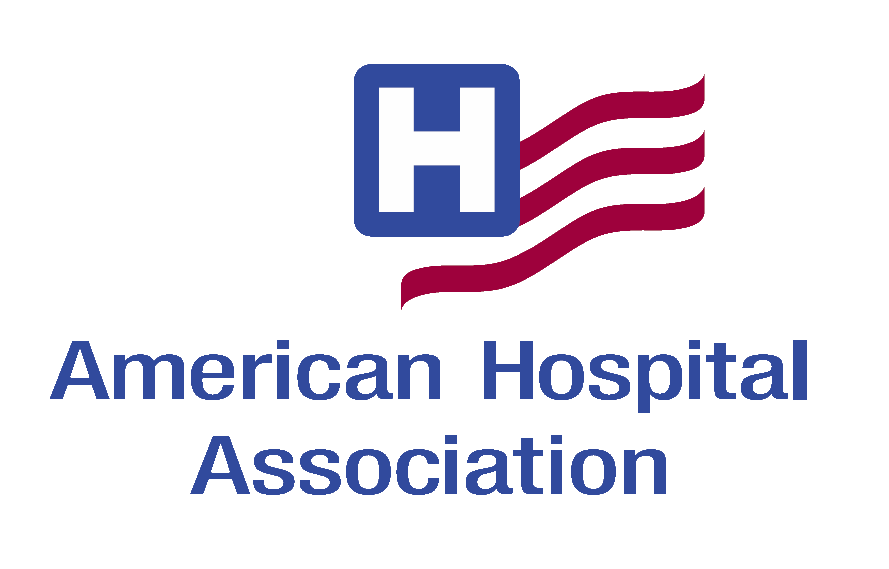 Contact Information
Kristin Oliver
13128952546
Description
Advancing Racial Equity through Public Health Approaches to Community Violence
Wednesday, August 19, 2020
2 - 3 p.m. Eastern; 1 - 2 p.m. Central; 11 a.m. – 12 p.m. Pacific

On this webinar, leaders will explore public health approaches that hospitals and health systems can integrate into their existing population health strategies to address gun violence in communities of color. The Health Alliance for Violence Intervention (HAVI), fosters hospital and community collaborations to advance equitable, trauma-informed care for violence intervention and prevention programs. Fatimah Muhammad, executive director of the HAVI, shares examples of hospital-based violence intervention programs (HVIP) and expands on the health system's role in violence prevention.
Attendees Will Learn to:
Identify at least two public health strategies for community violence prevention.
Describe how to integrate violence intervention programs into existing population health strategies.
Identify ways to promote equity through community collaborations and trauma-informed care.

Speakers:

Fatimah Loren Dreier
Executive Director
Health Alliance for Violence Intervention

Thea James, MD
Vice President of Mission and Associate Chief Medical Officer
Boston Medical Center