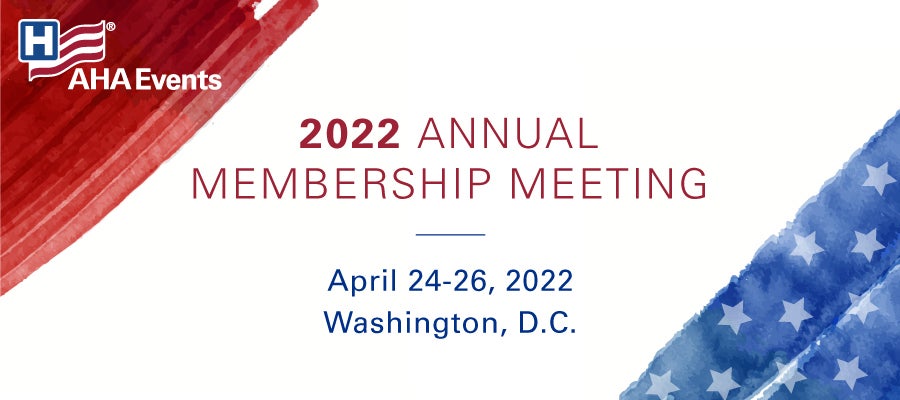 2022 AHA Annual Membership Meeting
Event Format
In-Person Event
Date
Sun, Apr 24, 2022, 07:00 AM – Tue, Apr 26, 2022, 05:00 PM
Event Host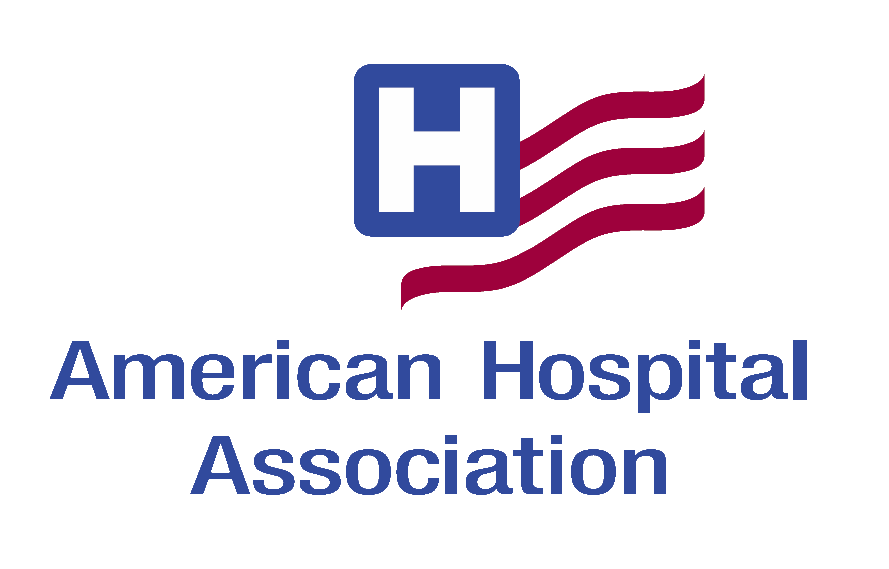 Contact Information
Open To
Members and Non-members
Description
Join your colleagues at the 2022 AHA Annual Membership Meeting, April 24-26, to ensure our message is united, powerful and able to break through the noise, making a positive impact for the patients and communities you serve. Meet face-to-face with your elected officials and key policymakers to discuss how you are caring for your community and making a difference. Hear from innovative health care leaders, legislators, journalists and other thought leaders of our day on critical issues that will have an impact on our field and how we will continue to care for patients. And network with your peers as you tackle today's toughest issues, together. We look forward to seeing you there!
Please visit the conference website for pricing information.
---
Join our email list for updates!