Be the Employer of Choice for Behavioral Health: Lessons from Inova Health System
Date
Wed, May 15, 2019, 03:00 PM – Wed, May 15, 2019, 03:45 PM
Event Host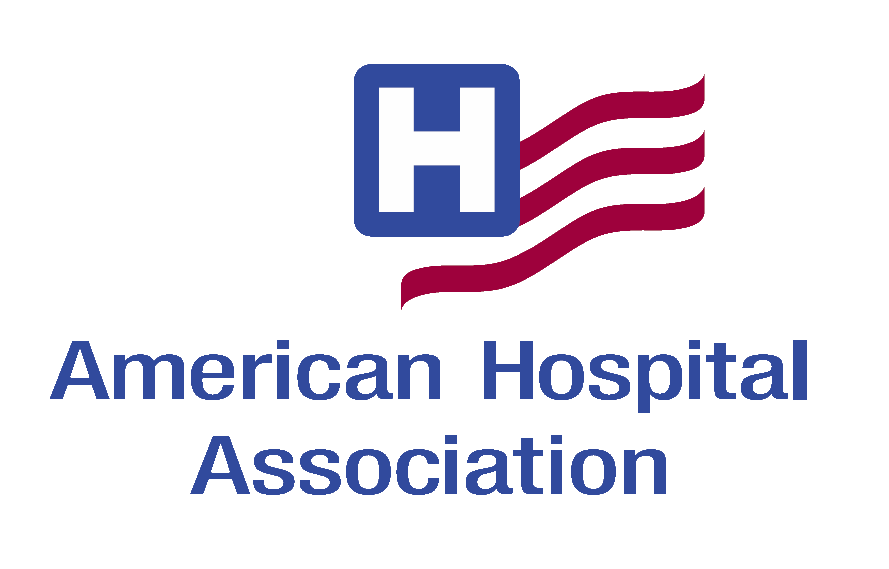 Contact Information
Rebecca B. Chickey, MPH, Director, Field Engagement, Section for Psychiatric and Substance Abuse Services
312.422.3303
Description
Hospitals and health systems are facing a daunting shortage of behavioral health professions, including psychiatrists. In fact, the Health Resources and Services Administration projects the supply of selected behavioral health professionals to be approximately 250,000 workers short of the expected demand in 2025. With organizations competing for scarce workforce resources, staff retention becomes even more important to maintaining a talented treatment team.
Join AHA's Section for Psychiatric and Substance Abuse Services for a virtual workshop on Being the Employer of Choice for Behavioral Health. This 45-minute webinar, features Rick Leichtweis, Ph.D, senior director, Inova Kellar Center, in Fairfax, Va.
Learn how Inova has created a culture that reduces staff turnover rates, and improves the quality of patient care. Hear about initiatives to reduce burnout, increase learning and leading opportunities, and improve retention. And take away strategies that you can implement in your own organization.