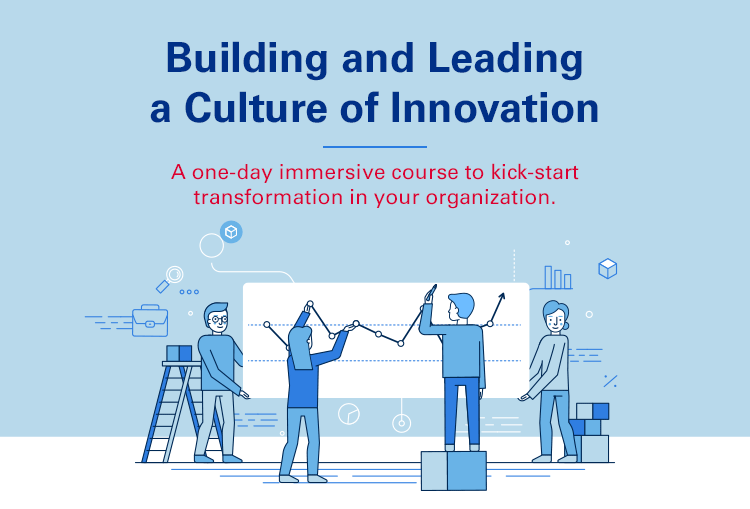 Building and Leading a Culture of Innovation
Event Format
In-Person Event
Date
Tue, Apr 30, 2019 – Tue, Apr 30, 2019
Cost
$895 members / $1095 non-members
Event Host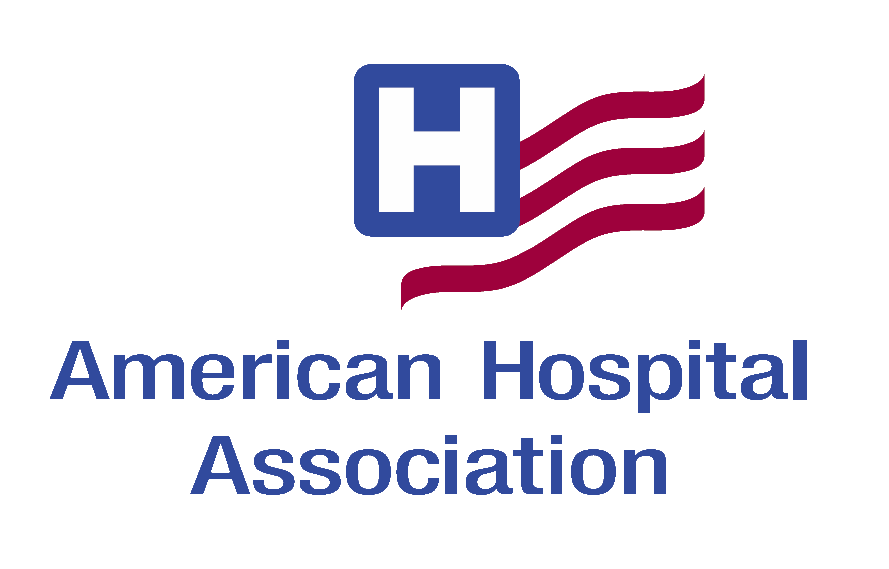 Description
The rapid transformation of health care has made innovation nothing short of imperative for hospitals and health systems. But innovation can be especially difficult when organizations cannot see through the chaos of a complex, uncertain and volatile environment.
In this convenient, one-day immersive and interactive program, participants will explore the state of innovation in health care, challenges that inhibit innovation, and models for unblocking the behaviors that inhibit change so that a culture of innovation can be built and nurtured.
Led by University of Chicago Booth School of Business faculty, this course will allow participants to walk away with practical outcomes and actionable takeaways to drive change within their organizations.
Up to 6.5 hours of American College of Healthcare Executives (ACHE) Qualified Education Credit will be provided for this program. Participants will also receive a certificate from The University of Chicago Booth School of Business.
Who Should Attend
Hospital and health system leaders interested in obtaining the insights and skills required to lead innovation within their organizations.
Date & Location
April 30, 2019
Gleacher Center
University of Chicago Booth School of Business
Registration
Additional information is available on the event web page. Space is limited — register today.