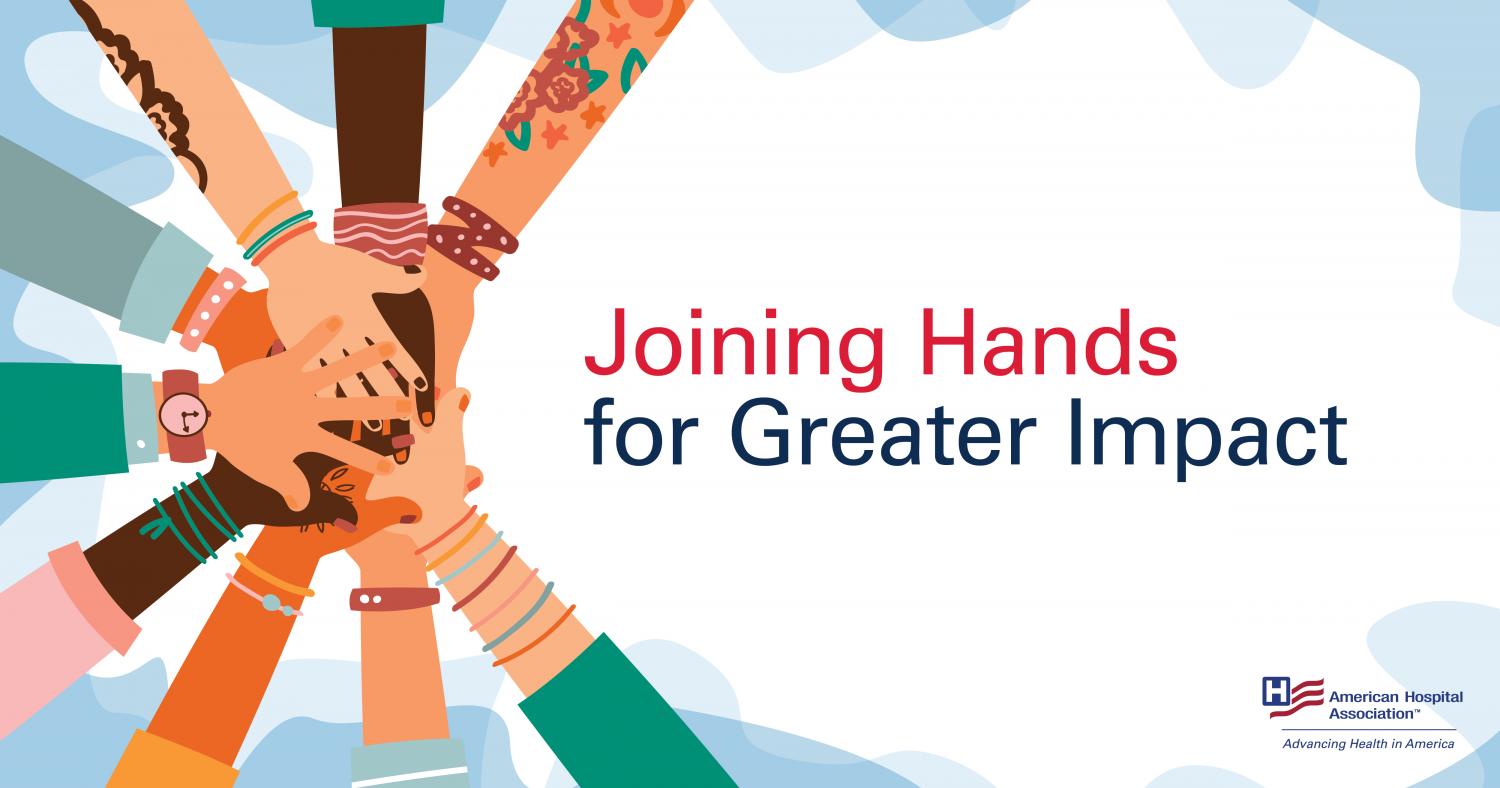 Building Confidence in the COVID-19 Vaccine During Pregnancy
Date
Wed, Jan 26, 2022, 11:00 AM – Wed, Jan 26, 2022, 12:00 PM
Event Host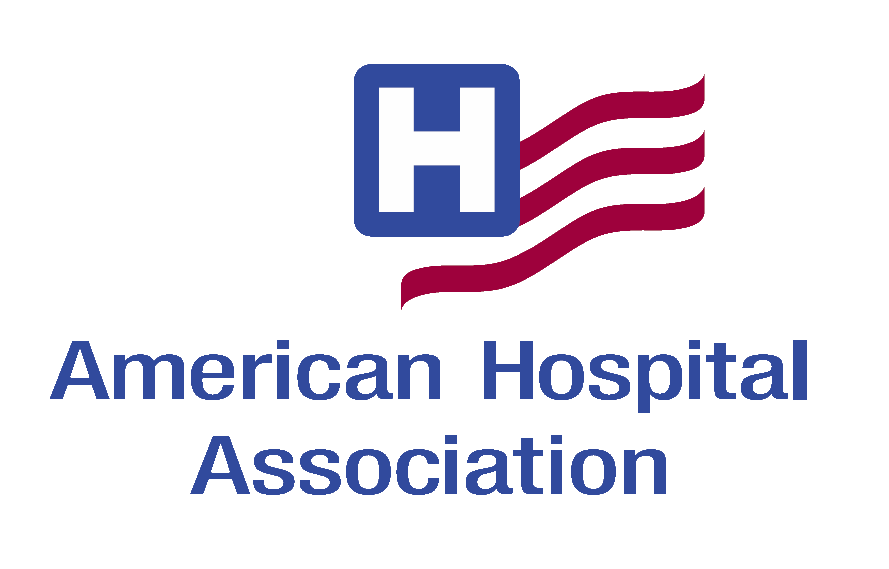 Open To
Members and Non-members
Description
January 26, 2022
12 p.m.-1 p.m. ET
Pregnancy is an exciting time that also comes with many questions about how to ensure everyone is healthy, especially in the midst of the COVID-19 pandemic. While receiving a COVID-19 vaccine is a critical step to foster a healthy pregnancy, some people may have questions about the effects of the vaccine on their pregnancy. In this webinar from the American Hospital Association in partnership with American College of Obstetricians and Gynecologists, hospital leaders, clinicians and experts from the CDC discuss how health care professionals can work with their patients and communities to build trust in the safety and efficacy of COVID-19 vaccines for pregnant people.
Speakers
Sharmila Makhija, M.D., FACOG, MBA, Chair, Obstetrics and Gynecology and Women's Health, Montefiore Medical Center
Ashanda Saint Jean, M.D., FACOG, Chair, Department of Obstetrics and Gynecology, HealthAlliance of the Hudson Valley; Medical Director, Advanced OB-GYN Associates, Kingston, Westchester Medical Center Health Network
Jaye Clement, MPP, MPH, Director, Community Health Programs and Strategies, Henry Ford Health System
Courtney Latimer, MSA, Program Manager, Women Inspired Neighborhood Network, Henry Ford Health System
Dana Meaney-Delman, M.D, MPH, FACOG, Chief, Infant Outcome Monitoring Research and Prevention Branch, Centers for Disease Control and Prevention
Kara Polen, MPH, Lead for the Health Communications and Research Translation Team in Infant Outcomes Monitoring, Research, and Prevention Branch, Centers for Disease Control and Prevention
Moderator: Robyn Begley, DNP, Senior Vice President and Chief Nursing Officer, American Hospital Association
This webinar is funded in part by a cooperative agreement with the Centers for Disease Control and Prevention. The contents of this resource do not necessarily represent the policy of CDC or Department of Health and Human Services, and should not be considered an endorsement by the Federal Government.