Building a Data-Driven Hospital Opioid Stewardship Program
Date
Wed, May 12, 2021, 12:00 PM – Wed, May 12, 2021, 01:00 PM
Event Host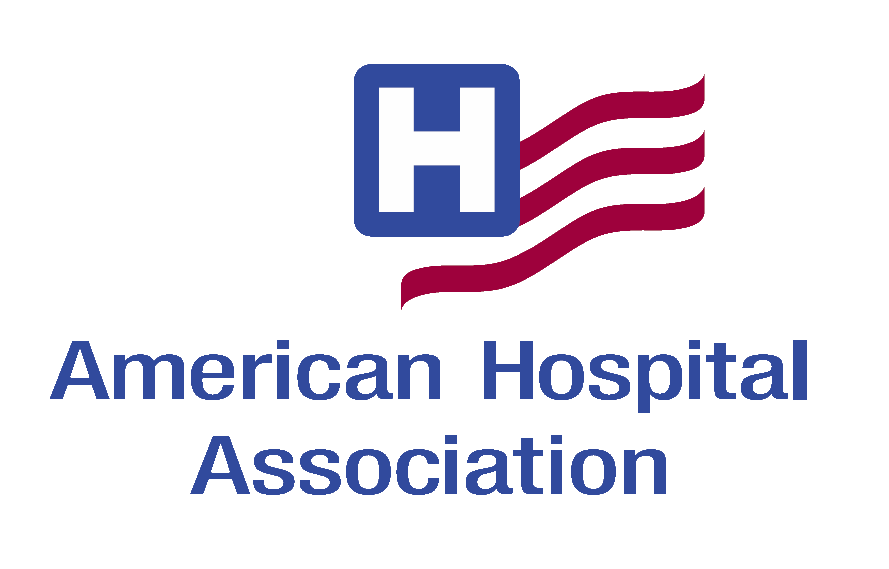 Contact Information
Kristin Oliver
13128952546
Description
On-demand Webinar
Building a Data-Driven Hospital Opioid Stewardship Program
Wednesday, May 12, 2021
1 - 2 p.m. Eastern; noon - 1 p.m. Central; 10 - 11 a.m. Pacific
COVID-19 has intensified the need for opioid stewardship programs. Last year marked the highest number of opioid-related deaths. Acute care hospitals with well-designed opioid stewardship programs can help address this issue. Hospitals without these programs may face barriers to implementation that include lack of resources, physician engagement and access to the data required to identify and report performance improvements.

Hospitals must be at the center of the response. While regulations and policies have targeted aspects of outpatient care, inpatient pharmacy teams play a key role in improving opioid use and championing a hospital-based opioid stewardship program to comply with The Joint Commission's standards.

Now is the time to empower your hospital pharmacy to become leaders by optimizing clinical practice around pain management. In this webinar, we will review opioid stewardship program best practices, identify challenges that have slowed adoption of these practices, and the role AI-powered technology can play to tap and normalize the data required, including real-time morphine milligram equivalents, to build a data-driven program.

Attendees Will Learn:
Review the current state of opioid stewardship including challenges to program development.
Examine key elements of opioid stewardship in the scope of broader pain management efforts as illustrated in best practice guidelines and current evidence.
Understand how advanced technology improves opioid stewardship including measuring and monitoring opioid use, operationalizing policies and best practices, and supporting analytics to establish a targeted quality improvement program.
Speakers:

Richard Dion, PharmD
Pharmacy Clinical Program Manager for Clinical Surveillance & Compliance
Wolters Kluwer, Health

Steven Riddle, PharmD, MSIM, BCPS, FASHP
Principal
Riddle Consulting
Associate Clinical Professor
University of Washington School of Pharmacy
Sponsored By