CANCELLED: AHA Annual Membership Meeting 2020
Event Format
In-Person Event
Date
Sun, Apr 19, 2020, 07:00 AM – Tue, Apr 21, 2020, 04:30 PM
Cost
AHA Organizational Member: Early Bird by March 6, 2020 — $995; Regular Rate after March 6, 2020 — $1,050
Event Host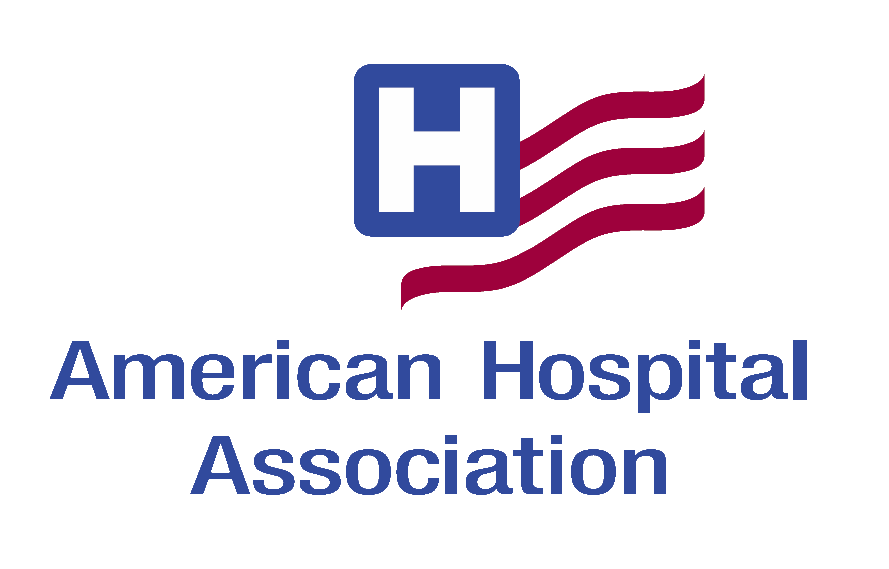 Description
AHA 2020 Annual Meeting Cancellation
In light of the latest COVID-19 developments and CDC recommendations, the American Hospital Association (AHA) has cancelled its Annual Meeting, scheduled for April 19-21 in Washington, D.C., and all affiliated events.
During this unprecedented time, we recognize that hospital and health system leaders must remain onsite caring for patients and communities while also supporting employees and staff, including frontline caregivers.
For anyone who has registered, your meeting registration is automatically cancelled and a full refund will be issued via your original payment method. Should you have a special request regarding your refund, please contact AnnualMeeting@aha.org immediately. All Marriot Marquis reservations will be automatically cancelled and refunds for deposits will be processed in the coming days. Please cancel all other personal travel arrangements.
Please reference the meeting Cancellation FAQ page to help answer questions. If you have additional questions, please contact AnnualMeeting@aha.org for assistance.
We're committed to providing the important information you need on this pandemic and other critical issues. The AHA will continue to keep the field informed of the latest updates and resources on COVID-19.
We are so proud to be serving you as you continue to care for patients and communities in these challenging times. Thank you for all you do every day.