CMIP - Exchange 2023 Pre-Conference
Event Format
In-Person Event
Date
Sat, Jul 29, 2023, 08:30 AM – Sun, Jul 30, 2023, 12:00 PM
Cost
Members: $799.00 | Non-member: $999.00
Event Host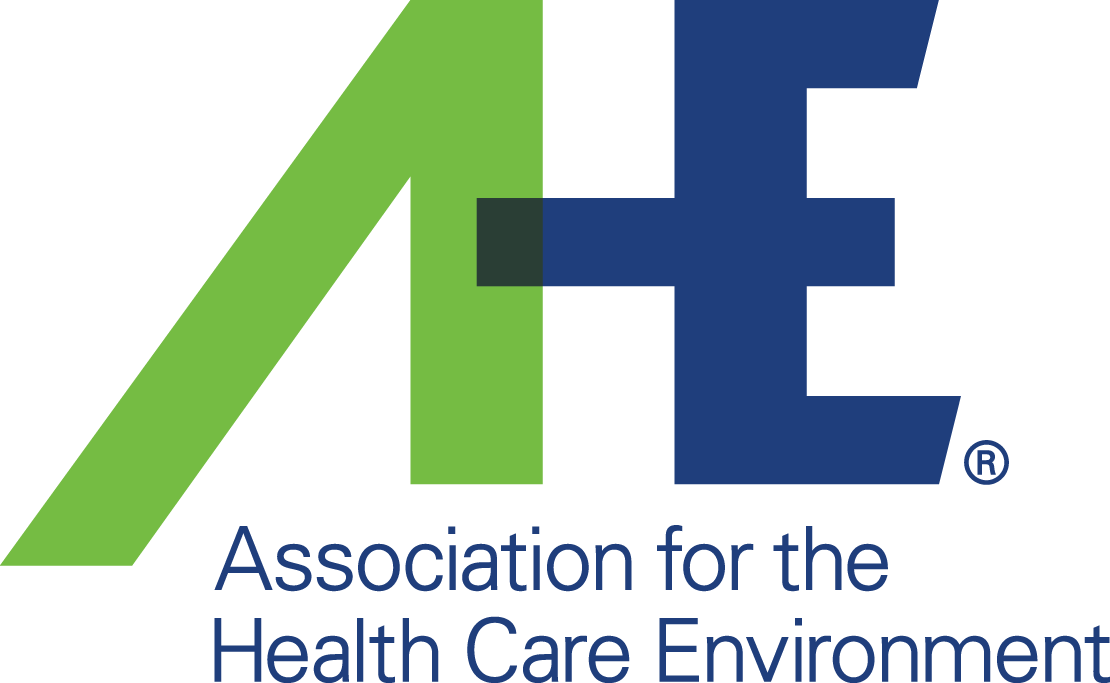 Contact Information
312-422-3860
Open To
Members and Non-members
Description
The Certificate of Mastery in Infection Prevention (CMIP) program cultivates and validates the knowledge required to coordinate and align efforts across the care team to implement infection prevention strategies and improve outcomes. It is the only certificate program that translates the requisite knowledge of an Infection Preventionist into real-world day-to-day environment of care operations.

This comprehensive program explores the most critical topics in infection prevention, including microbiology and epidemiology; patient and health care worker safety; surveillance, risk assessment and outbreaks; antimicrobial stewardship; evidence-based cleaning practices and environmental monitoring; and infection prevention during construction and emergencies.

Please note that the CMIP program consists of the following 3 phases:
Phase 1: Online Coursework (July 3 - September 4)
Phase 2: In-person meeting in Dallas, TX at AHE's host hotel as a pre-conference event at Exchange 2023 (July 29th 8:30am-4:30pm CST, July 30th 8:30am - 12:00pm CST)
Phase 3: Online Capstone Project (Due at end of coursework on September 4, 2023)
Registration includes all 3 phases and all 3 must be completed to earn your Certificate of Mastery in Infection Prevention.
Registration will be allowed through July 17th, despite the online portion officially beginning July 3rd. Please know that if you register after July 3rd, you will need to catch up on the course content to be prepared for the in-person Phase 2 workshop on July 29th and 30th in Dallas. This program offers CECs: 34.
*We regret to inform you that the pre-con CMIP course has reached its maximum capacity, and as a result, we are unable to accept any new registrations at this time.*
Learn About Exchange 2023 CMIP Certification Information
This program is part of AHE Exchange 2023 Pre-Conference. This course is happening Saturday, July 29 from 8:30 a.m. - 4:30p.m. CT and Sunday, July 30 from 8:30 a.m. - 12:00 p.m. CT on-site in Dallas. Add a Pre-Conference program during AHE Exchange 2023 registration.