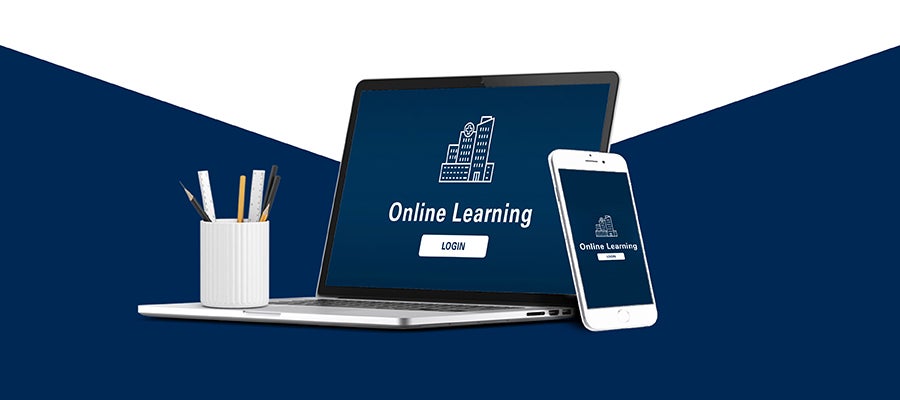 Coordinated Regional Care's Journey to Value July 28
Date
Thu, Jul 28, 2022, 12:00 PM – Thu, Jul 28, 2022, 01:00 PM
Event Host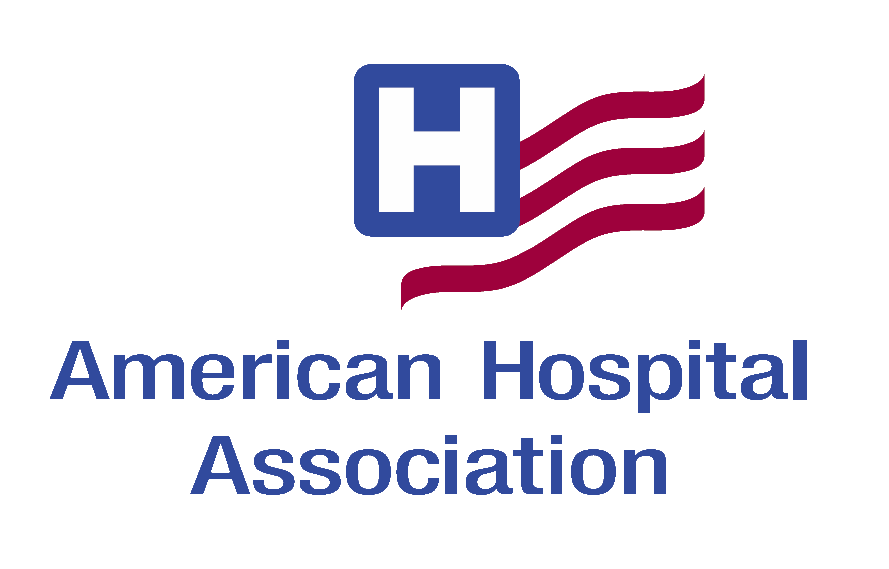 Contact Information
Kristin Oliver
3128952546
Description
Coordinated Regional Care's Journey to Value
How one health care team is navigating the maze of value-based care
Thursday, July 28, 2022
1 - 2 p.m. Eastern; noon - 1 p.m. Central; 10 - 11 a.m. Pacific

On-demand Webinar
For many, the current U.S. health care system can be a confusing maze. Due to siloed processes, cumbersome data and misaligned incentives, health plans and increased regulatory demands can present challenges to providers. Patients can become frustrated by disjointed care experiences and health care spending is increasing, so new ways to be efficient are needed.
Instead of working in isolation, Coordinated Regional Care (CRC) is implementing value-based care strategies so its physicians, affiliated medical groups and hospitals can collaborate closely and in partnership with health plans to give patients highly coordinated, personalized care.
Join Manas Kaushik, MD, ScD, chief medical officer of CRC, as he shares his organization's value-based care journey. He'll discuss the specific strategies CRC is implementing, how data and analytics help CRC execute coordinated care experiences, and best practices and lessons learned.
Attendees Will Learn How:
To implement key components of a successful value-based care strategy.
Data and technology can help drive their success in value-based care.
To collaborate with providers to enhance value-based operational processes.
Speaker:
Manas Kaushik, MD, ScD
Chief Medical Officer
Coordinated Regional Care
Los Angeles
Sponsored By