COVID-19: Impact on Physician and APP Workforce Strategies
Date
Wed, Oct 14, 2020, 12:00 PM – Wed, Oct 14, 2020, 01:00 PM
Event Host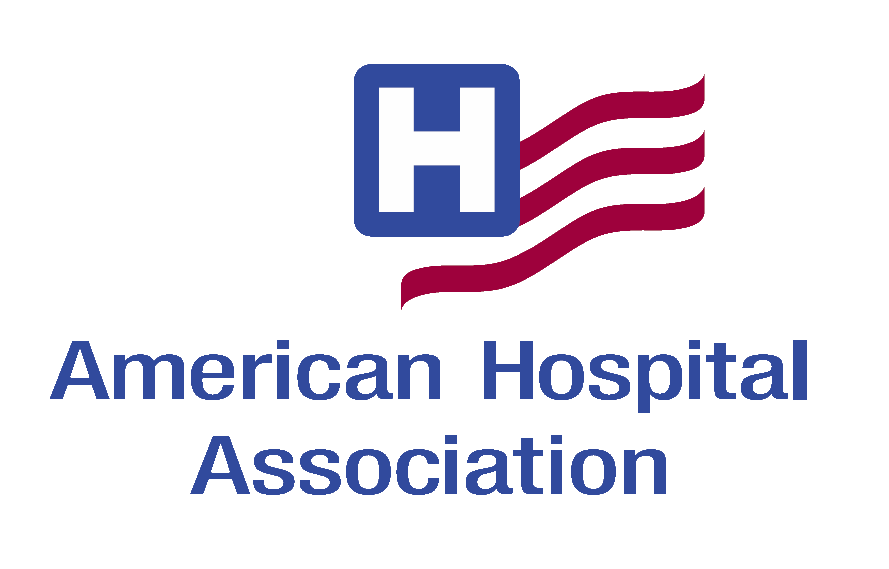 Contact Information
Kristin Oliver
13128952546
Description
On-demand Webinar
COVID-19: Impact on Physician and APP Workforce Strategies
Positioning Your Organization for Success in the New Normal
Wednesday, October 14, 2020
1 - 2 p.m. Eastern; noon - 1 p.m. Central; 10 - 11 a.m. Pacific
COVID-19 continues to generate a number of serious financial and operational challenges for health care organizations across the country. The impact of the pandemic has accelerated the need for strategic alignment between health systems and their employed and affiliated physicians and advanced practice providers (APPs). As the health care field begins to look ahead and plan for financial recovery and operational transformation, executive leadership should take this time to reassess their organization's alignment strategies and affiliation models to identify key workforce and care delivery optimization opportunities.
Working in partnership with physicians and APPs, organizational leaders are evaluating ways to best position themselves to manage anticipated increases in volume, navigate the transition to value-based reimbursement, and support long-term financial sustainability. Key factors for developing well-aligned physician and APP affiliation relationships include a comprehensive care team optimization strategy with the necessary compensation programs, administrative processes, and performance management systems to effectively support it.
In this webinar, SullivanCotter will present a strategic framework for optimizing the physician and APP workforce through enhanced affiliation models and relationships. This framework includes three important components: (1) Workforce Composition and Deployment Assessment; (2) Innovative Compensation Plans to Enhance Strategic Alignment; and (3) Expanded Leadership Oversight and Performance Management Processes. In addition to sharing leading practices and "lessons learned" from some of SullivanCotter's clients' experiences during the pandemic, we will also discuss key considerations moving forward as the field adjusts to this "new normal."
Attendees Will Learn:
Physician and APP alignment strategies during and beyond the COVID-19 pandemic.
Key components for enhancing strategic alignment between physicians/APPs and health systems.
Leading practices in physician needs assessments and key considerations for primary care team optimization.
Emerging trends and leading practices in physician and APP compensation by exploring proprietary survey and research data from SullivanCotter.
How to utilize physician feedback and emerging performance management tools to aid in the development of core performance expectations and incentive plan metrics.
Speakers:

Ron Vance
Managing Principal
SullivanCotter
Atlanta, Ga.
Trish Anen
Principal
SullivanCotter
Chicago, IL

Jason Tackett
Principal
SullivanCotter
Southfield, MI
Sponsored By