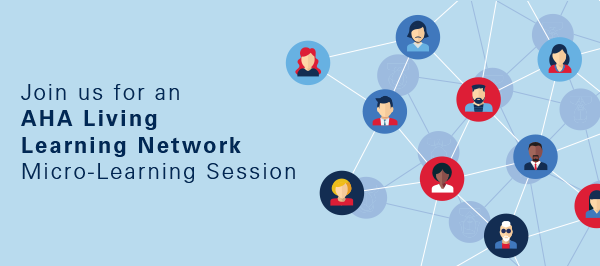 COVID-19 PPE Preservation Planning Strategies October 15: AHA LLN Micro-Learning Session
Date
Thu, Oct 15, 2020, 12:00 PM – Thu, Oct 15, 2020, 12:45 PM
Cost
Free for AHA Members and State Hospital Associations
Event Host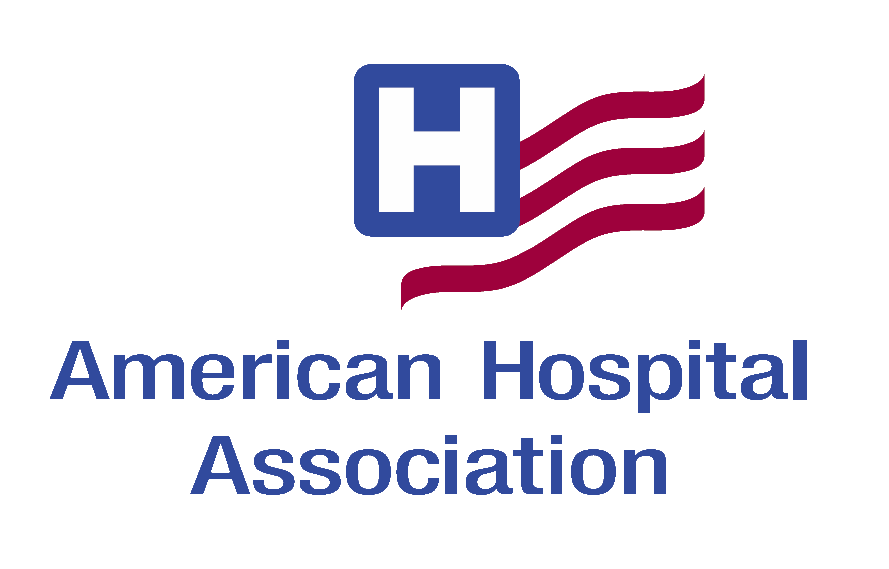 Contact Information
Performance Improvement Team
Description
Captain Joselito Ignacio and Leslie Hintz will walk through their new PPE Preservation Planning Toolkit which was developed to support hospitals and health systems in the planning and implementation of PPE preservation strategies. Participants will learn and be able to ask questions in real-time on how to use the toolkit to determine types of PPE preservation strategies that can be implemented, estimates of the positive impacts of using those strategies on rates of PPE use, and increasing the duration that a given PPE supply can last in their organization.
Speakers from the US Department of Health and Human Services (HHS) Healthcare Resilience Working Group:
Captain Joselito Ignacio, U.S. Public Health Service Deputy
Leslie Hintz, Supply Preservation Support Team Lead
Funded by the Centers for Disease Control and Prevention (CDC), the LLN is a community of AHA health systems and hospital leaders designed to discuss, ideate, and reform health care in response to COVID-19. It's an opportunity for participants to examine and problem solve real-world issues with a curated network of respected subject matter experts and distinguished colleagues.
If you are interested in joining the AHA Living Learning Network, please complete the Living Learning Network (LLN) Interest Form.
This webinar is from 1:00 p.m. to 1:45 p.m. ET; from 12:00 p.m. to 12:45 CDT; and from 10:00 a.m. to 10:45 PT.