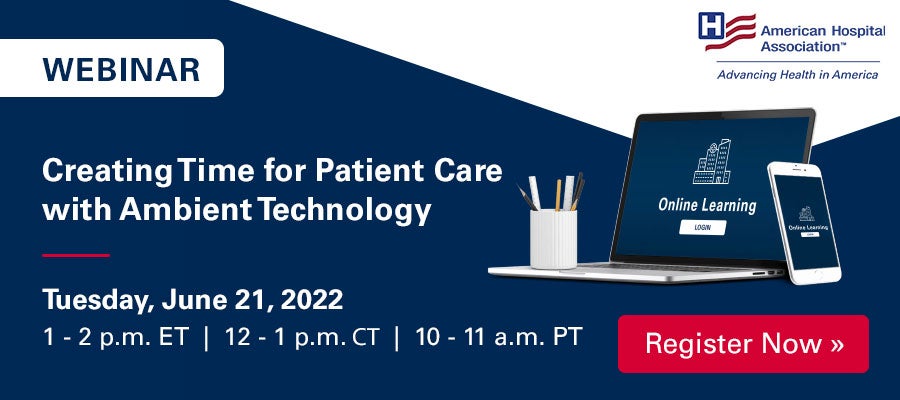 Creating Time to Care with Ambient Intelligence  
Date
Tue, Jun 21, 2022, 12:00 PM – Tue, Jun 21, 2022, 01:00 PM
Event Host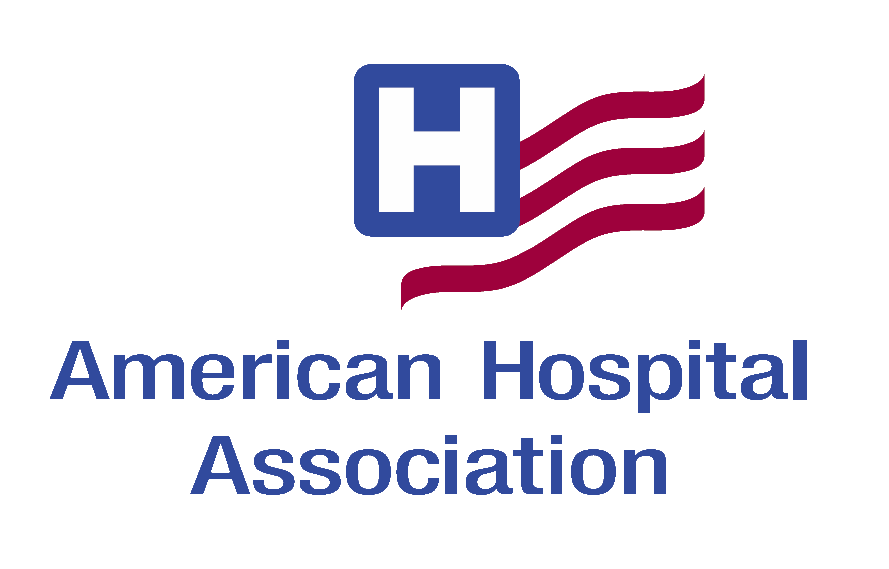 Contact Information
Kristin Oliver
13128952546
Description
Creating Time to Care with Ambient Intelligence
Move the Attention Off the Screen and Back on the Patient
Tuesday, June 21, 2022
1 - 2 p.m. Eastern; noon - 1 p.m. Central; 10 - 11 a.m. Pacific
On-demand Webinar
Administrative tasks can consume more than 44% of a clinician's day, with only 33% of time being focused on direct patient care. Clinicians often find themselves focused on the computer instead of the patient during visits and extra after-hours work, which can lead to frustration and potential burnout that affects care quality and retention. Ambient intelligence and virtual assistant solutions can help limit the amount of time physicians spend interacting with the electronic health record (EHR), freeing up time to spend with their patients and families and creating a better care delivery experience. Join Travis Bias, DO, chief medical officer, 3M clinician solutions, to explore opportunities that transform the documentation experience, reduce costs and create time to care.
Attendees Will Learn:
Where ambient technology started, where it is today, and where we can expect it to go.
What sets health care ambient technology apart and what problems it uniquely solves.
Opportunities to maximize new technology investments.
Speaker:
Travis Bias, DO, MPH, FAAFP
Chief Medical Officer, Clinician Solutions
3M Health Information Systems Division
Sponsored By