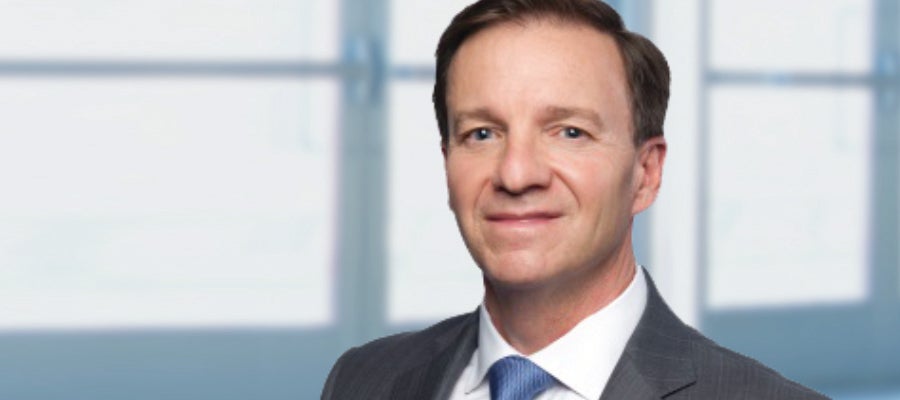 Cyberattacks Have No Lockdown July 23
Date
Thu, Jul 23, 2020, 12:00 PM – Thu, Jul 23, 2020, 01:00 PM
Event Host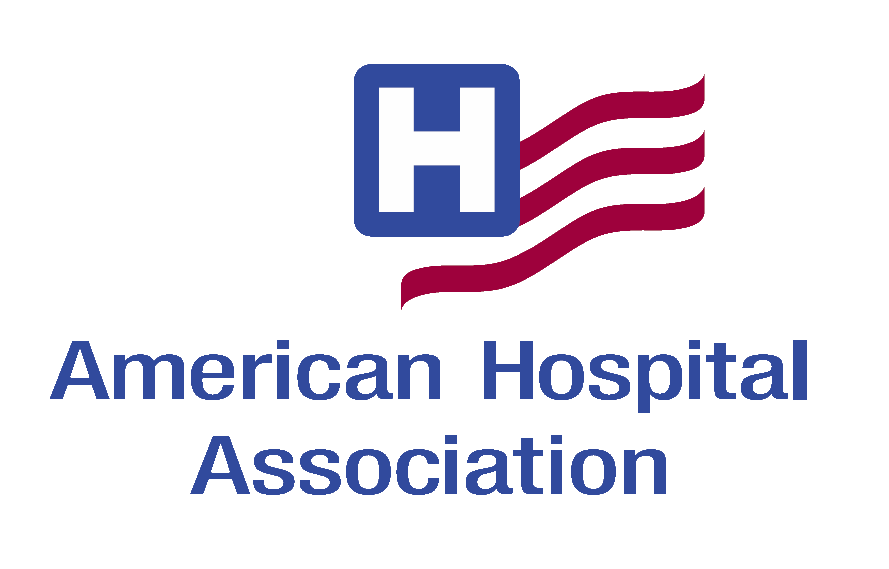 Contact Information
Kristin Oliver
3128952567
Open To
Members and Non-members
Description
On-demand Webinar
For health system CIOs, who must manage current and future risks rising in the digital world, cybersecurity has become an even higher priority. Join this webinar, moderated by the American Hospital Association's Senior Advisor of Cybersecurity and Risk Advisory Services John Riggi to learn how with the expansion of telehealth, e-ICU and other digitally driven health care processes, CIOs and risk/compliance officers are dealing with scale, complexity and resilience issues. Regardless of the size and geographic spread of a health system, its security goals are to strengthen its abilities to ensure confidentiality and integrity of information, as well as ensure the availability of IT infrastructure without being compromised in any way.
The two-pronged approach is to ensure that a governance, risk and compliance strategy is put in place along with a robust AI-powered security operations center with real-time log aggregation, intelligent correlation and dashboards on a single pane of glass. Health systems will fortify their security by implementing an identity access management solution along with the governance. Health systems can implement these either through an in-house security program with dedicated staff, or by using shared services and a remotely managed approach.
Attendees Will Learn:
• What constitutes a modern security program.
• How to self-assess the current maturity level of security.
• Prioritizing and staging the security program.
• Organizing teams and running the security program.
Moderator:
John Riggi
Senior Advisor, Cybersecurity and Risk Advisory Services
American Hospital Association
Washington, D.C.
Speaker:
Chary Mudumby
Chief Technology Officer
CareTech Solutions
Troy, Mich.

Sponsored By