Digital Transformation: Addressing Staffing Challenges in Specialty Care
Date
Tue, Nov 01, 2022, 12:00 PM – Tue, Nov 01, 2022, 01:00 PM
Event Host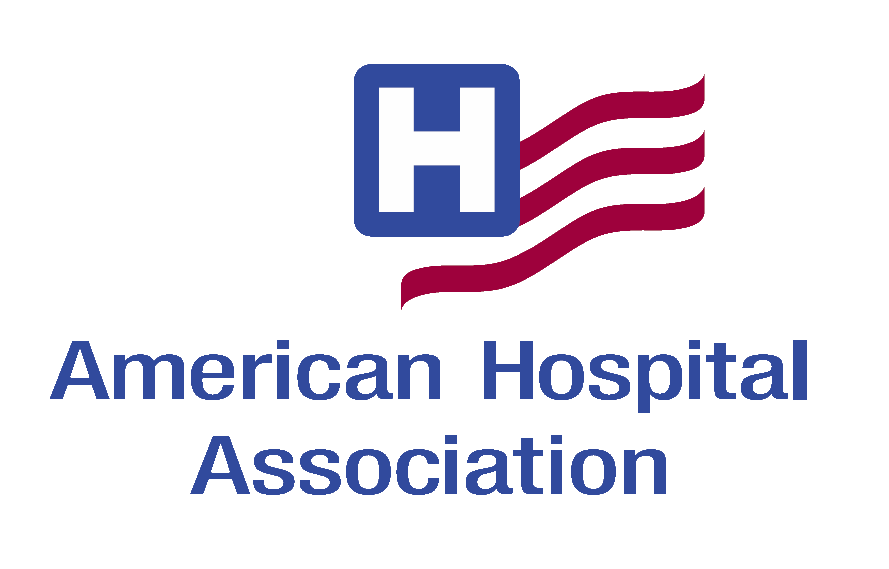 Contact Information
Brooke Akins
312-895-2547
Description
Digital Transformation: Addressing Staffing Challenges in Specialty Care
How Clinical Workflow Automation Can Help Achieve Strategic Goals
Tuesday, November 1, 2022
1 - 2 p.m. Eastern; noon - 1 p.m. Central; 10 - 11 a.m. Pacific
On-demand Webinar
As hospitals and health systems focus on digital transformation to address staffing shortages, efficiencies, and care processes to improve patient outcomes, the focus on technology to support clinical workflows has become part of the overall organizational strategy. Hospitals or health systems don't need a new strategy around automation. They need to think differently about how automation can help them achieve their existing strategic goals.  

Current systems are anchored in a paper-based world. The technology is ripe for use, and health care leaders are investing in clinical workflow automation in complex care environments, such as transplant centers for organ intake management, to improve staff experience and efficiencies, quality data capture and improve clinical quality.

Join this webinar to hear from two health care leaders who have navigated these challenges and how they digitized their processes.
Address staffing challenges with scalable and innovative models.
Improve tracking of staff time and documentation to capture all activities during the organ intake process prior to submitting for reimbursement.
How technology helps clinical staff be more efficient through process improvement and automation.

Speakers:
John Gutowski, MBA, MHA, FACHE
Executive Director
University of Colorado Hospital Transplant Center

Alexander Aussi, BSN, RN, MBA
CEO
Guidry & East
Sponsored By