Doctors and Nurses and Medics – Oh My! Using TeamSTEPPSs and Collaborative Gaming to Enhance Teamwork and Communication
Date
Wed, Apr 11, 2018, 12:00 PM – Wed, Apr 11, 2018, 01:00 PM
Event Host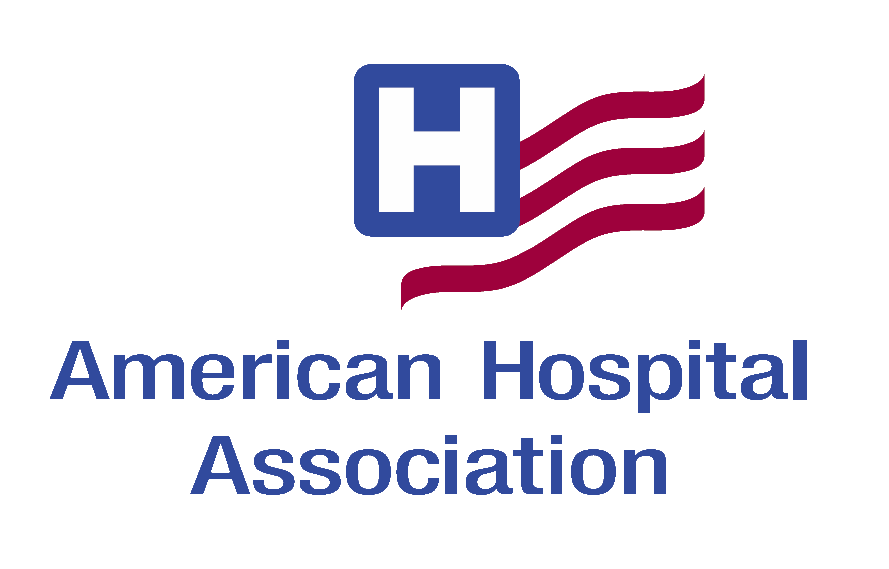 Description
At Nemours Children's Hospital in Orlando, Florida, the Emergency Department (ED) is serious business; the lives of children are on the line and those lives depend on our team. Daily stressors are a routine part of the day for virtually any health care professional and our associates are no different. What is different, though, is how we learn. With continuing education, competencies, skills fairs and computer-based learning modules to review regularly, our "mandatories" (like yours) seem like mundane tasks that will continue to infinity and beyond. Enter our TeamSTEPPS training sessions! Our leaders, educators and associates have collaboratively developed unique methods to energize our team-based training programs with games, gaming, community adventures and old fashion fun! Join us on Wednesday, April 11 from 1:00 to 2:00 p.m. ET for a webinar titled, "DOCTORS and NURSES and MEDICS – OH MY! Using TeamSTEPPS and Collaborative Gaming to Enhance Teamwork and Communication." Dr. Kelly Eberbach, DNP, MBA, RN, CPN, CPEN and Dan Franceschini, MSN, RN, EMT will present a unique perspective on fun, active and engaged learning on behalf of their entire interprofessional team.
LEARNING OBJECTIVES:
Discuss integration of TeamSTEPPS tools and learning methodologies.
Discuss implementation of entertainment-based TeamSTEPPS concepts.
Review games and gaming structure.
Outline administrative requirements and authorization process.