Effective Strategies to Coordinate a Rural Community Response during COVID-19
Date
Thu, Sep 24, 2020, 12:00 PM – Thu, Sep 24, 2020, 12:45 PM
Cost
Free for AHA Members and State Hospital Associations
Event Host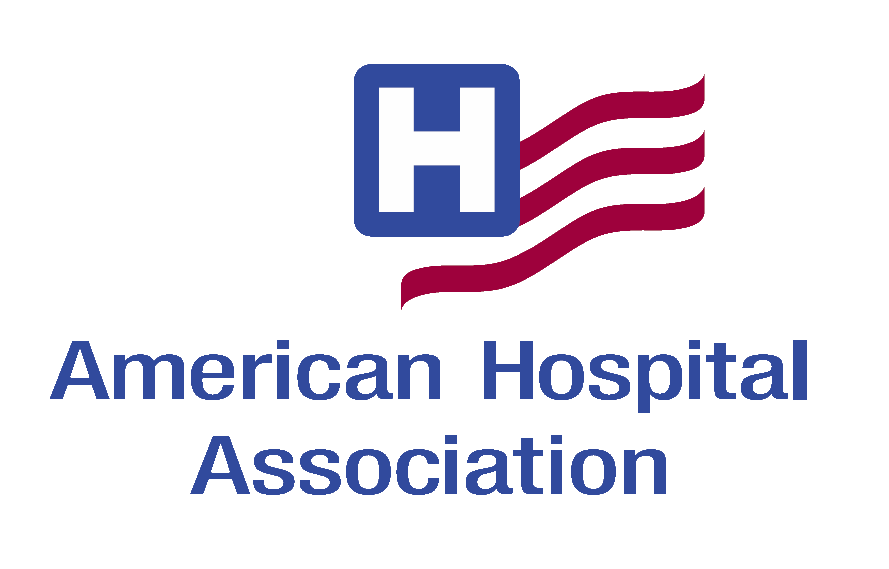 Contact Information
Description
Learn how Opelousas General Health System (OGHS), the main health care provider in the rural area of St. Landry Parish, Louisiana, rapidly enacted a communications and response system to address gaps in community needs and support during COVID-19. OGHS also will share how they tackled existing health disparities further exacerbated by COVID-19 through their participation in the Healthy St. Landry Alliance.
The alliance is a consortium of more than 25 local partners, including other health care providers, local government, faith-based organizations, and community groups.
Presenters: Dr. Kenneth Cochran, DSc, RN, FACHE, president and CEO, Opelousas General Health System; Tracey Antee, director, Opelousas General Health Foundation.
Funded by the Centers for Disease Control and Prevention (CDC), the LLN is a community of AHA health systems and hospital leaders designed to discuss, ideate, and reform health care in response to COVID-19. It's an opportunity for participants to examine and problem solve real-world issues with a curated network of respected subject matter experts and distinguished colleagues.
Are you interested in joining the Living Learning Network? If you are, fill out the Living Learning Network Interest Form.