Exploring Multi-Sector Collaboration: A Playbook for New Rural Healthcare Models of Investment 
Date
Wed, Nov 09, 2022, 12:00 PM – Wed, Nov 09, 2022, 01:00 PM
Event Host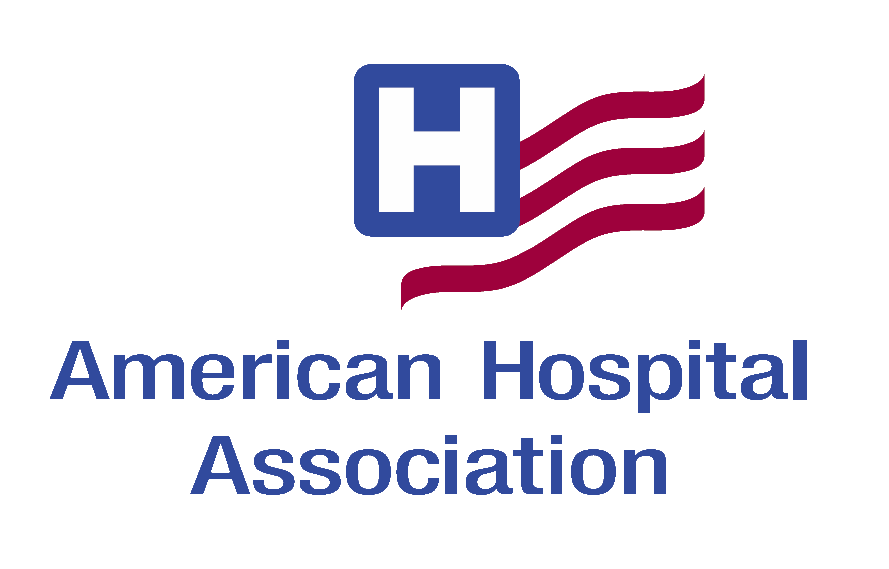 Contact Information
Brooke Akins
312-895-2547
Description
Exploring Multi-Sector Collaboration: A Playbook for New Rural Healthcare Models of Investment
Wednesday, November 9, 2022
1 - 2 p.m. Eastern; noon - 1 p.m. Central; 10 - 11 a.m. Pacific
Join the American Hospital Association and Build Healthy Places Network on November 9, 2022, to learn more about upstream health care community investments in rural areas. This live conversation will spotlight A Playbook for New Rural Healthcare Partnership Models of Investment, highlighting core strategies used by health care organizations that are leveraging multisector partnerships to improve health and well-being.
During this webinar, leaders from Build Healthy Places Network will take a deep dive into how hospitals and health systems can partner with the community development and public health sectors to maximize the impact of community investment to more effectively reduce poverty, advance economic development and improve health in rural communities. Attendees will hear about strategies presented in the playbook, real-word examples and a step-by-step outline of this process.
In addition, Rebecca Lemmons, regional director of community health and well-being at Saint Alphonsus Health System, will discuss her organization's work engaging in cross-sector partnerships to foster increased resources, local control and a strengthened infrastructure for more affordable housing and better health care access.
The panel will share case examples from across the U.S. that illustrate advancing community-driven solutions and leveraging the assets of health care organizations and the unique strengths of rural communities.
Speakers:

Samantha Borow
Program Manager, Population Health
American Hospital Association

Colleen Flynn
Senior Director of National Programs
Build Healthy Places Network
Ashley Hernandez
Research and Product Manager
Build Healthy Places Network
Rebecca Lemmons
Regional Director of Community Health & Well-Being
Saint Alphonsus Health System