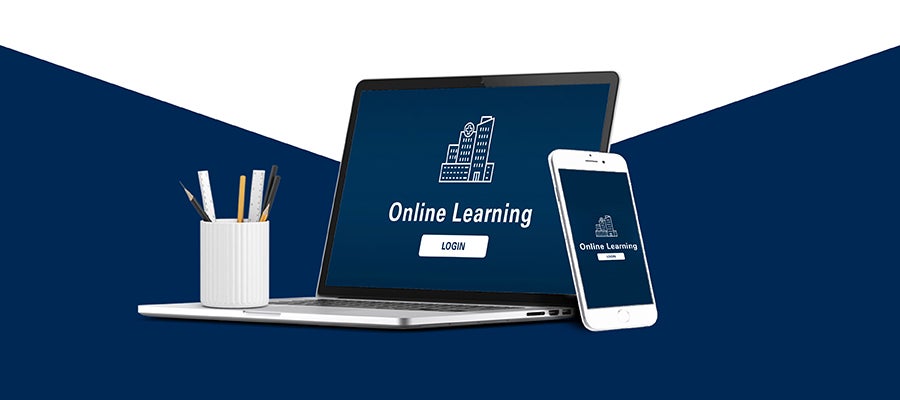 Facility Safety and Security in Health Care Dec 7
Event Format
Virtual Event
Date
Thu, Dec 07, 2023, 12:30 PM – Thu, Dec 07, 2023, 01:45 PM
Event Host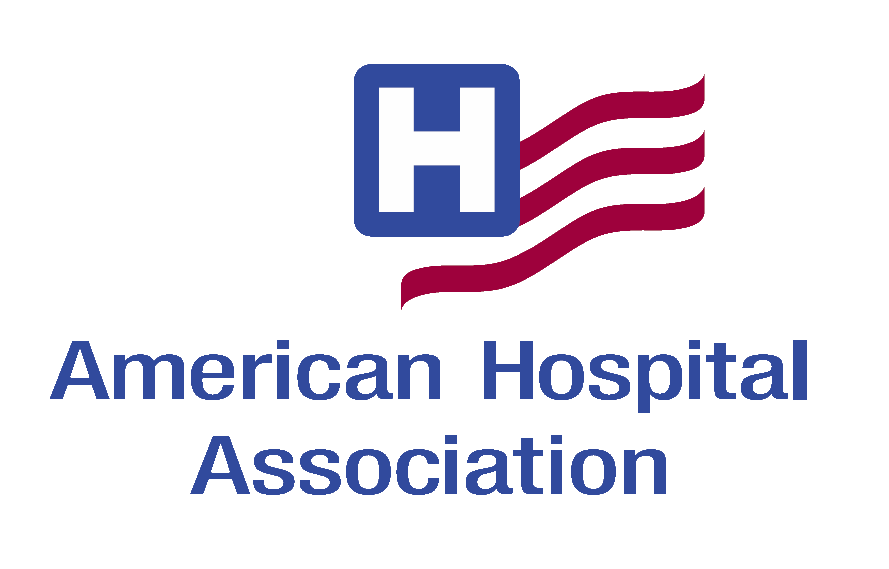 Contact Information
Mark Lecker
(312) 422-2639
Open To
Members and Non-members
Description
Thurs., Dec. 7, 2023, 12:30 p.m.. - 1:45 p.m. ET
Program
Panel 1: Health Care Facility Safety and Security
Moderated by HAV advisory group member, Kurt Barwis, president and CEO of Bristol (Conn.) Health, representatives from The Joint Commission and the International Association for Healthcare Security and Safety provide field intelligence, discuss proven security technologies and give an update on TJC's workplace violence standards.
Panel 2: Innovative Violence Prevention Strategies Moderated by HAV advisory group member Toni Ardabell, chief of clinical enterprise operations at Inova Health, law enforcement experts from the FBI's Behavioral Analysis Unit discuss violence prevention strategies and ways that health care leaders are partnering with law enforcement, at all levels.
Security in Action Case Study
Diego Rodriguez, VP of emergency management and security, New York-Presbyterian, discusses with Scott Straus, VP of security at Northwell Health, Northwell's new Safe Place Initiative to protect patients and the workforce from the growing threat of intimidation and violence. They also explore new screening technology, including advanced weapons detection system.
Other Convening Faculty:
Mary Ann Fuchs, SVP and chief nursing executive, Centra Health, Lynchburg, Va., and AHA trustee
Mary Beth Kingston, EVP and chief nursing officer, Advocate Health, and AHA trustee
Bonnie Michelman, vice president and chief security officer, Mass General Brigham
John Riggi, national advisor on cybersecurity and risk, AHA
Tabitha Vieweg, R.N., associate director, Joint Commission
Sponsored By