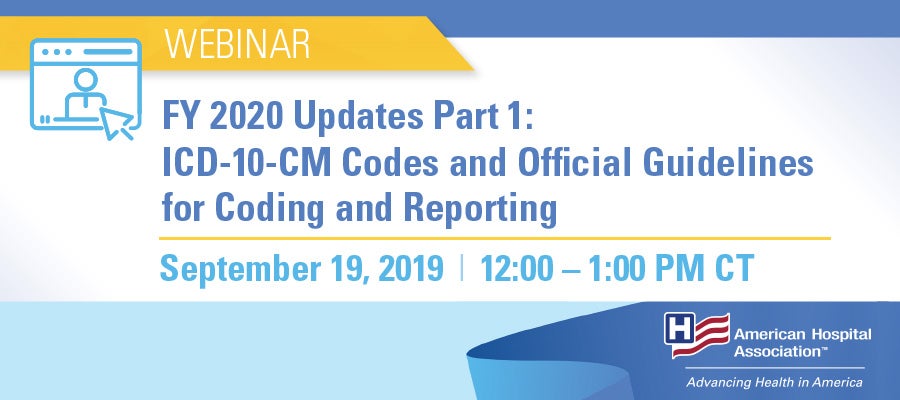 FY 2020 Part 1: ICD-10-CM Codes and Official Guidelines for Coding and Reporting
Date
Thu, Sep 19, 2019, 12:00 PM – Thu, Sep 19, 2019, 01:00 PM
Event Host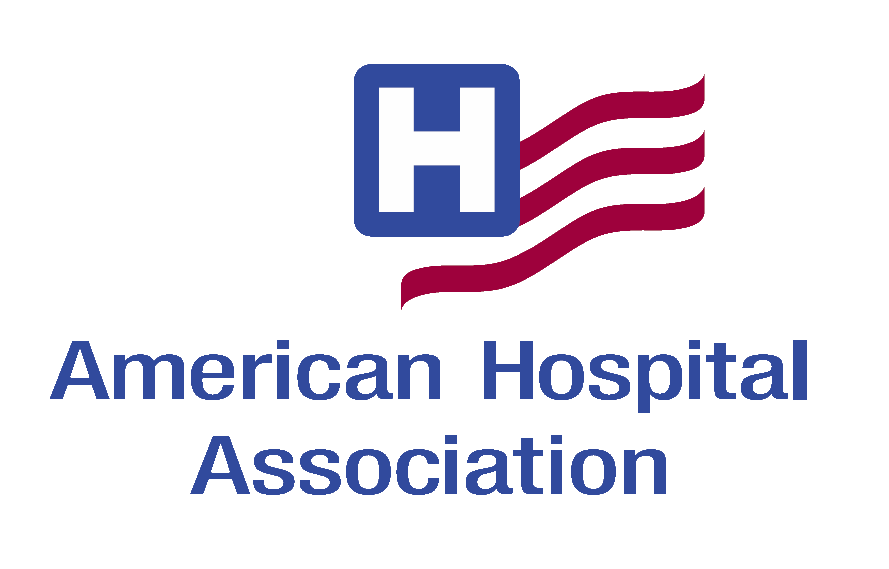 Contact Information
Samantha Swift
Description
Obtain knowledge of the FY 2020 Updates to the ICD-10-CM codes and ICD-10-CM Official Guidelines for Coding and Reporting. Learn about:
ICD-10-CM Guideline changes
Highlights of key code changes, such as

Pressure-Induced Deep Tissue Damage
Atrial Fibrillation
Heat Stroke
Phlebitis, Thrombophlebitis, Embolism and Thrombosis of Lower Extremity
External Cause of Injury Codes for Legal Interventions
New Z Codes
Webinar Cost:
$20/person
We can only accept credit card payments and no refunds will be processed.
CEU Information:
1 hour AAPC
This program meets AAPC guidelines for 1.0 CEU. Can be split between Core A and all specialties except CIRCC and CPMS for continuing education units.
1 hour AHIMA
This program has been approved for 1 continuing education unit(s) for use in fulfilling the continuing education requirements of the American Health Information Management Association (AHIMA). Granting prior approval from AHIMA does not constitute endorsement of the program content or its program sponsor.
If you can't attend on the live date, an on-demand link will be provided post-webinar.
There is no dial-in number for this webinar, laptop/computer speakers will be needed to listen.