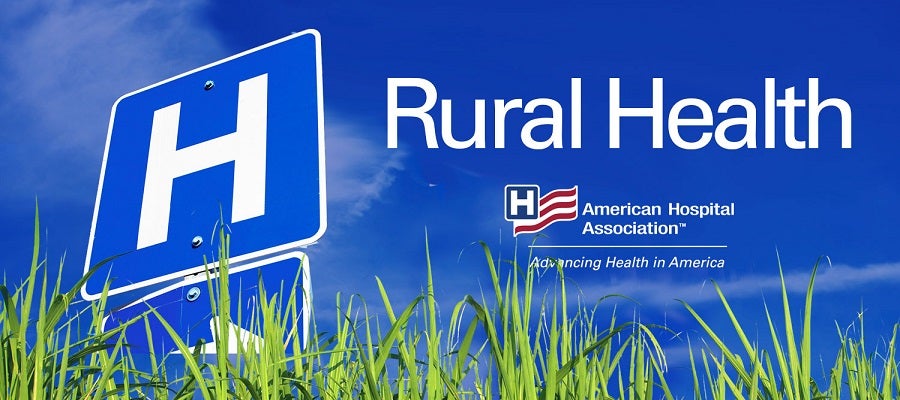 Getting Funding for Broadband to Improve Local Access to Care in Rural States Dec 21
Date
Wed, Dec 21, 2022, 11:00 AM – Wed, Dec 21, 2022, 11:30 AM
Event Host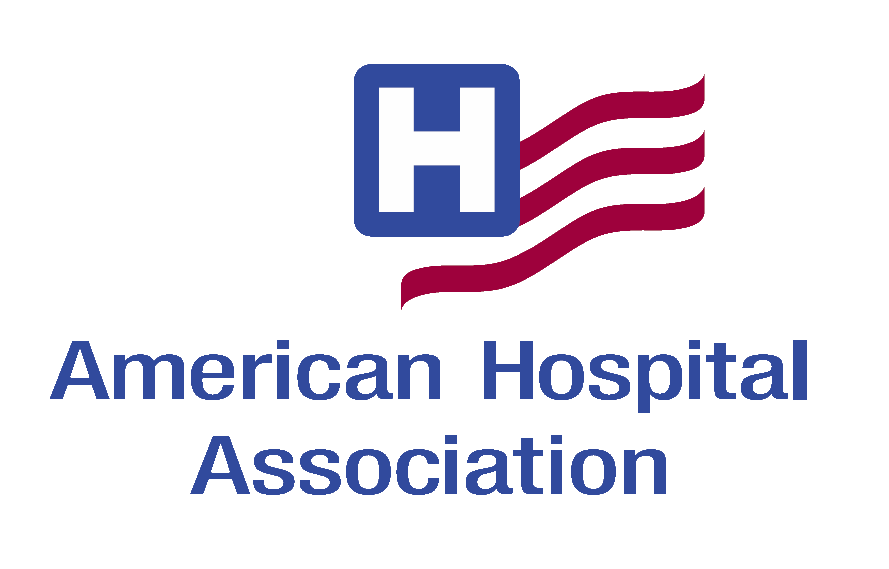 Contact Information
John Supplitt
(312) 422-3306
Description
December 21, 2022
12:00–12:30 p.m. ET/11:00–11:30 CT/9:00–9:30 PT
Agenda
Miriam Yohannes Montgomery
Grants Management Policy Advisor
Consumer & Governmental Affairs Bureau
Federal Communications Commission
$70 million is available for the Affordable Connectivity Program. About 15 million of an estimated 48 million eligible households are enrolled in the Affordable Connectivity Program. Rural Americans benefit the most from telehealth, yet enrollment in urban states appears to be doing better than in rural states. The Notice of Funding Opportunity for Affordable Connectivity Program (ACP) outreach grants will fund community organizations to publicize the program and create ACP navigators to help with enrollment. This is very important for rural areas. Those receiving Universal Service Program funds are eligible to participate. Eligibility includes non-profit organizations (501(c)(3) status is not required); community-based organizations (including faith-based organizations and social service organizations); and community anchor institutions. Rural hospitals could qualify under any of these categories. Applications are due January 9, 2023.
William England, Ph.D., J.D.
Senior Advisor
Office for the Advancement of Telehealth
Health Resources and Services Administration
The Broadband Equity, Access, and Deployment (BEAD) Program is a rare opportunity for states to establish broadband services for all residents especially those in rural areas. While health care providers are not eligible, their state governments are. A draft FCC map will determine allocation of $42B in broadband allocation to states. Each State is eligible to receive a minimum of $100,000,000.
Funding will be allocated strictly as percent state unserved area/national unserved area so maps must be accurate. Rural hospitals have the infrastructure to promote BEAD for broadband planning, deployment, mapping, equity, and adoption activities. This is a rare opportunity for states to catalyze economic development and for hospitals to address a social determinant of health. With broadband residents will have access to a bevy of telehealth services that will keep care local.