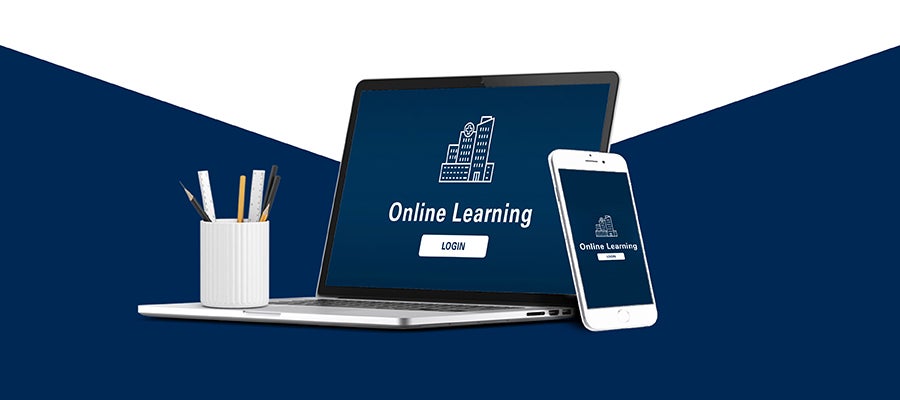 Health System Leaders Share Their Digital Transformation Success
Date
Tue, Feb 14, 2023, 12:00 PM – Tue, Feb 14, 2023, 01:00 PM
Event Host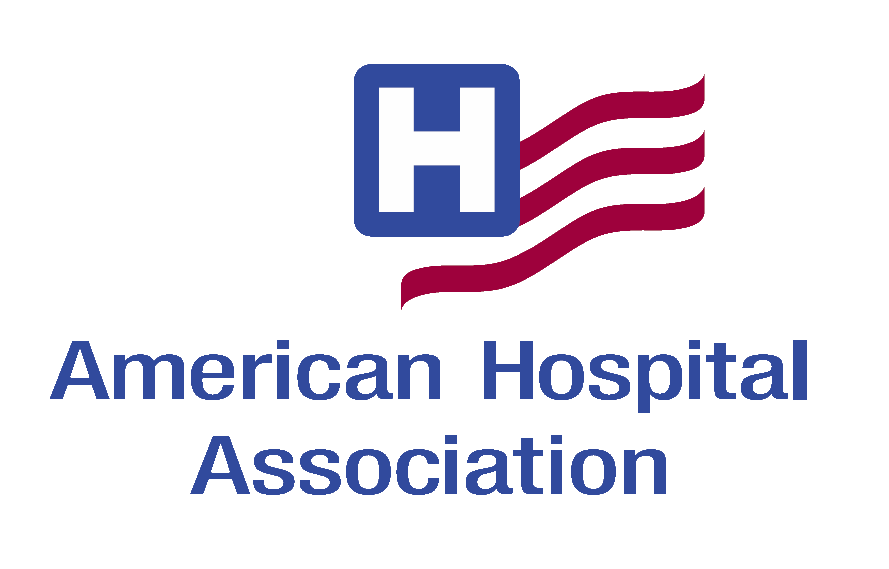 Contact Information
Brooke Akins
312-895-2547
Description
Health System Leaders Share Their Digital Transformation Success
How 3 Health Systems Improved Efficiency, Staff Shortages, and Patient Throughput
Tuesday, February 14, 2023
1 - 2 p.m. Eastern; noon - 1 p.m. Central; 10 - 11 a.m. Pacific
On-demand Webinar
This webinar will feature a variety of health system leaders as they share their digital health success stories. These digital health change agents will share different use cases and their tried and proven strategies for identifying and selecting suitable digital health investments to improve the end-to-end patient experience significantly and concurrently optimize health care operations. You'll learn how successful digital strategies can help improve clinical burnout and staff shortages and how artificial intelligence (AI) is being leveraged in outpatient workflows for efficiency and increased patient throughput.
Attendees Will Learn:
How successful digital health initiatives are making the most significant impact in combatting care team burnout and shortages.
How AI is being leveraged to ensure that outpatient clinical resources are used efficiently and to increase patient throughput.
About the digital investments that deliver exceptional end-to-end experiences and proven ROI.
Speakers:
Amber Fencl
SVP Digital Health Engagement & Chief Digital Health Officer
Novant Health
Pete Wiley
Director of Digital Innovation
Cooper University Healthcare
Nate Gagne
Chief Financial Officer
Tufts Medicine Integrated Network
Adeel Malik
CEO
Clearstep

Sponsored By