How Community and Rural Hospitals Solve Their CDI Business Challenges
Date
Tue, Mar 09, 2021, 12:00 PM – Tue, Mar 09, 2021, 01:00 PM
Event Host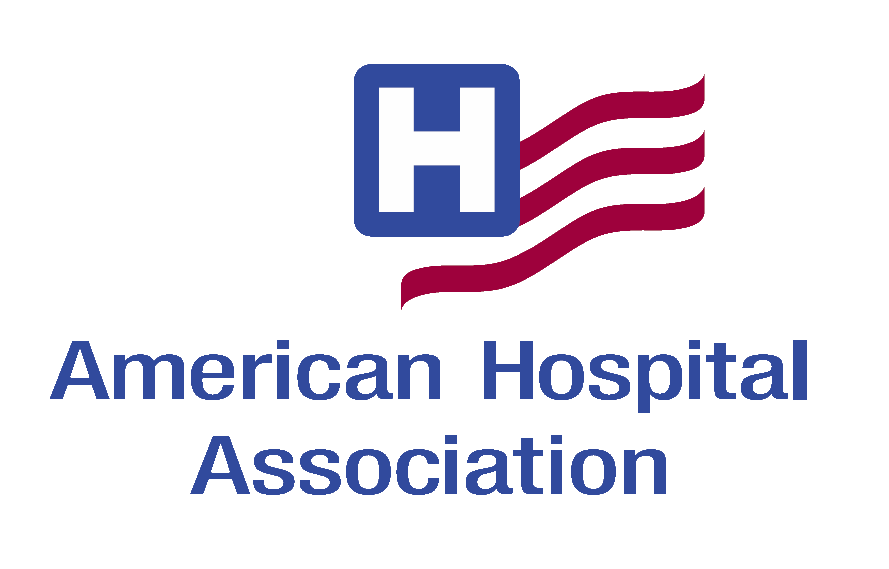 Contact Information
Kristin Oliver
13128952546
Description
On-demand Webinar
How Community and Rural Hospitals Solve Their CDI Business Challenges
Tuesday, March 9, 2021
1 - 2 p.m. Eastern; noon - 1 p.m. Central; 10 - 11 a.m. Pacific

Join us to hear Nuance Healthcare highlight how community and rural hospitals can do more with fewer resources by focusing their clinical documentation improvement (CDI) efforts on quality and care management and improving provider engagement. You will also hear how other organizations have addressed these challenges and what CDI efforts contributed to their success. Join us as we discuss business challenges and CDI results achieved in rural hospitals during COVID-19.

Attendees Will Learn: 
Hear how rural health care organizations have chosen to solve their staffing challenges.
Understand how technology can tackle everyday business challenges.
How to maintain provider engagement in times of competing priorities.
Speaker: 

Angie Curry
Client Services Manager
Nuance Healthcare
Sponsored By