How Contact-Free, Continuous Monitoring Can Support COVID-19 Treatment
Date
Tue, Apr 28, 2020, 01:00 PM – Tue, Apr 28, 2020, 02:00 PM
Event Host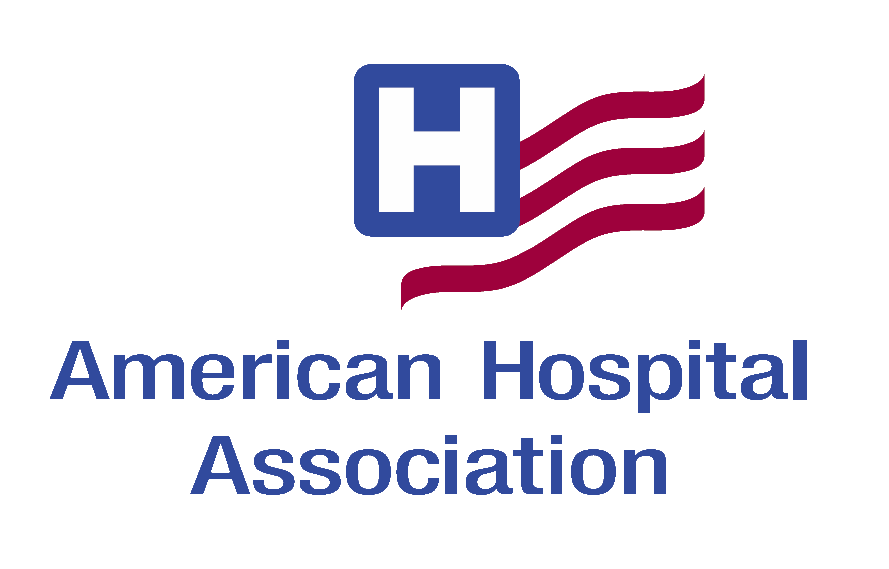 Contact Information
Kristin Oliver
3128952546
Description
How Contact-Free, Continuous Monitoring Can Support COVID-19 Treatment

Tuesday, April 28, 2020
1 - 2 p.m. Eastern; noon - 1 p.m. Central; 10 - 11 a.m. Pacific

Respiratory distress is one of the clinical indications of COVID-19 for hospitalized patients. In this webinar, learn how contact-free, continuous monitoring uses sensors under the mattress of a smart bed to monitor heart rate and respiratory rate, and sends an automatic alert when these measurements exceed a preset threshold. Potential benefits can include catching patient deterioration earlier, keeping ICU beds available for your most critical patients, reducing emergency department wait times for monitored beds, and limiting the need for staff to gown up and enter isolation areas.
Register to learn about the role of contact-free, continuous monitoring in detecting patient deterioration and current practice challenges in light of the COVID-19 pandemic.
Speaker:
Whitney Lloyd, MBA, BSN, RN, CNML
Sr. Patient Monitoring Executive
Hillrom


Sponsored By