Identifying Improvement Opportunities for a Telemetry Monitoring Program 
Date
Thu, Oct 08, 2020, 12:00 PM – Thu, Oct 08, 2020, 01:00 PM
Event Host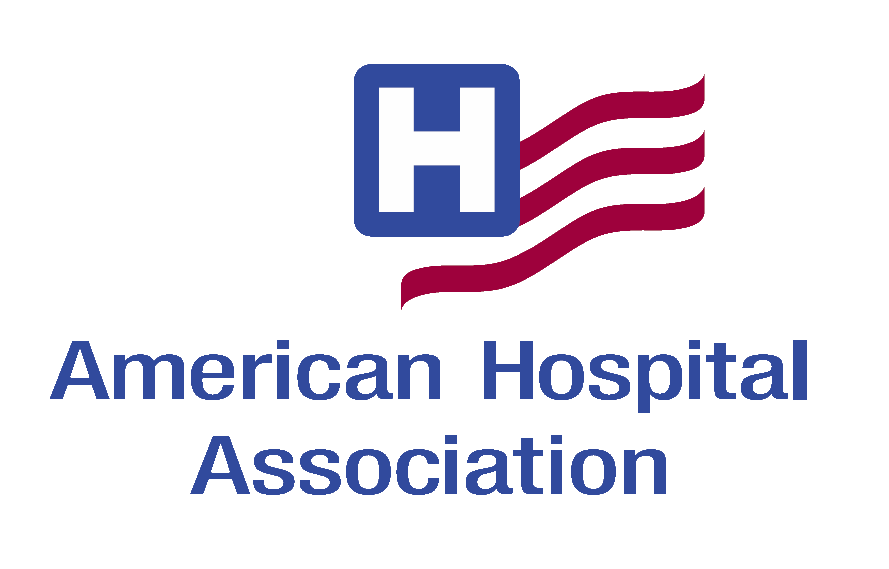 Contact Information
Kristin Oliver
13128952546
Description
On-demand Webinar
Identifying Improvement Opportunities for a Telemetry Monitoring Program 
Huntsville Hospital System Optimizes Processes to Enhance Patient Care
Thursday, October 8, 2020
1 - 2 p.m. Eastern; noon - 1 p.m. Central; 10 - 11 a.m. Pacific
During this webinar, Huntsville Hospital and Philips will discuss a telemetry monitoring program assessment that was conducted to identify performance improvement opportunities in telemetry utilization and alarm management to prepare for the hospital-wide installation of new telemetry monitoring equipment. They will discuss the elements to include in a current-state telemetry and central monitoring unit (CMU) assessment in order to map and evaluate the end-to-end telemetry monitoring and alarm management processes and practices, determine the impact of current telemetry utilization on costs and throughput, and review areas working well and existing gaps and barriers.  Learn key findings and selected improvement opportunities focused on enhancing patient care and safety, reducing workload and nonactionable alarms, and supporting throughput by better utilizing telemetry. Some frequently seen CMU challenges will be reviewed. 
Huntsville Hospital will share initiatives it had already implemented as well as how it incorporated Philips' findings and recommendations into its CMU care delivery model while upgrading its telemetry monitoring solution. Learn how the Huntsville team engaged staff and leadership, evaluated the impact of key changes and ensured adoption of changes. Huntsville Hospital will also include lessons learned and next steps in their improvement journey. 
Throughout the webinar, the presenters will identify best practices related to telemetry utilization and alarm management.  
Attendees Will Learn:
To use alarm data to identify initial improvement opportunities. 
How to evaluate the impact of the overuse of telemetry. 
To use published best practices to identify alarm management and telemetry utilization improvements. 

Speakers:

Wendy Cantrell, MSHR 
Manager of Cardiac Telemetry Monitoring 
Huntsville Hospital System
Huntsville, Ala.  

John Davanzo, MBA, BSN, RN, EMT-P, CEN, CHSE, NEA-BC, FACHE 
Consulting Manager 
Philips
Cambridge, Mass. 

Dale Roberts RN, NP 
Senior Consultant 
Philips
Cambridge, Mass.  
Sponsored By