Improving System-wide Throughput While Enhancing Patient Engagement
Date
Thu, Apr 29, 2021, 12:00 PM – Thu, Apr 29, 2021, 01:00 PM
Event Host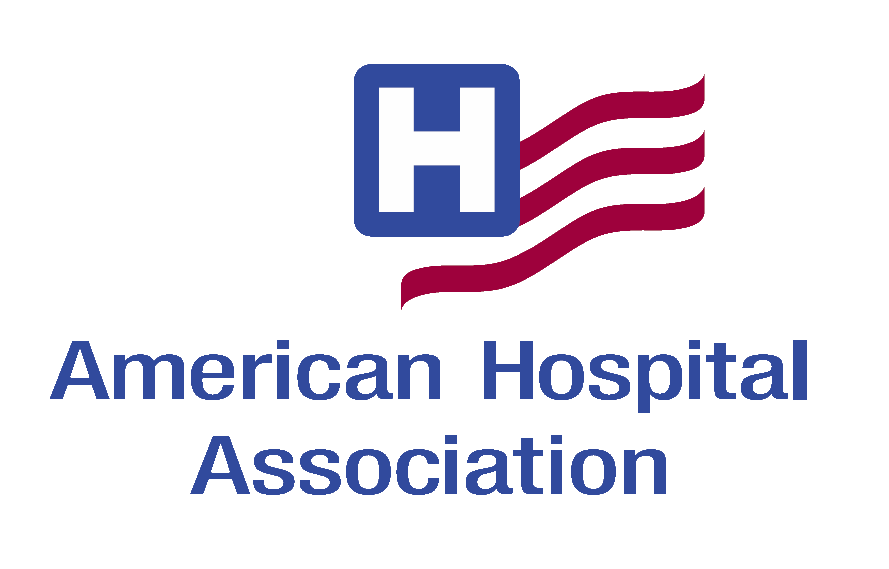 Contact Information
Kristin Oliver
3128952546
Description
On-demand Webinar
Improving System-wide Throughput While Enhancing Patient Engagement
Optimizing Enterprise-Wide Patient Flow

Thursday, April 29, 2021
1 - 2 p.m. Eastern; noon - 1 p.m. Central; 10 - 11 a.m. Pacific
Achieving operational excellence through enterprise-level transformation is critical to a hospital's effective performance. The intent is threefold: to improve workflows and protocols, advance care delivery and support improved outcomes. Essential to ensuring the successful implementation of a sustainable process is the application of proven performance methodologies and clinical expertise, alongside thoughtful data intelligence and quality standards.
This webinar will describe a systems approach to identifying performance improvement opportunities in enterprise-wide patient flow. Relevant cases will be infused throughout the presentation to illustrate the salient points and help participants replicate these experiences in their day-to-day practice. Learn how to:
Approach throughput from a systems perspective.

Identify best practices that can be used to drive improvement targets.

Measure the gap between current performance and the desired state to quantify improvement opportunities.

Define upstream and downstream influencers on throughput across the continuum.

Support teams in adopting and sustaining changes that have a positive impact on patient flow.
Attendees Will Learn:
Engage leadership, clinicians and staff in adopting a systems approach to enterprise throughput.

Map the end-to-end patient journey and impact on patient satisfaction, wait times and coordination.

Illustrate the clinical workflow highlighting challenges particularly in the area of transitions in care.

Evaluate the impact of barriers to throughput on costs.

Quantify throughput and metrics to measure the upstream and downstream influencers.

Select KPIs for monitoring throughput from a systems perspective and associated targets based on best practice.

Incorporate efficiencies that can be managed across the care continuum and sustaining an optimized flow over time.
Speaker:
Debbie Slye, MN, RN, ExO
Global Clinical Lead and Consulting Principal
Philips Healthcare Transformation Services

Peggy A Clifton, MSHA, BSN, RN
Consulting Senior Manager
Philips Healthcare Transformation Services
Sponsored By