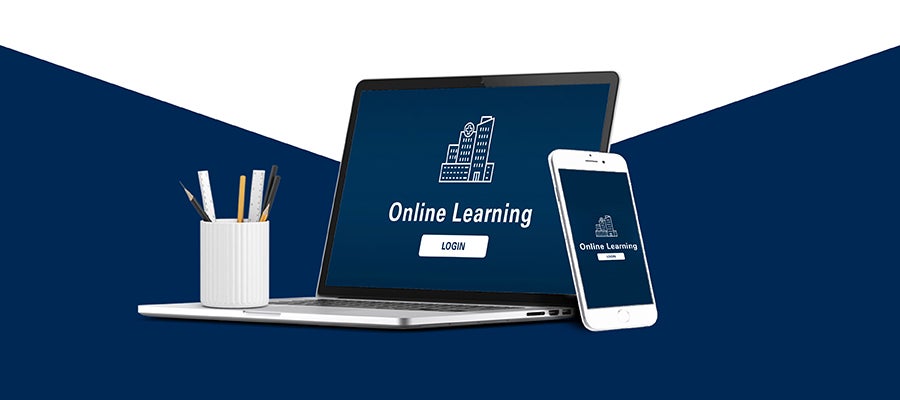 Key Strategies for Transforming Cyber-Risk Management
Date
Thu, Apr 27, 2023, 12:00 PM – Thu, Apr 27, 2023, 01:00 PM
Event Host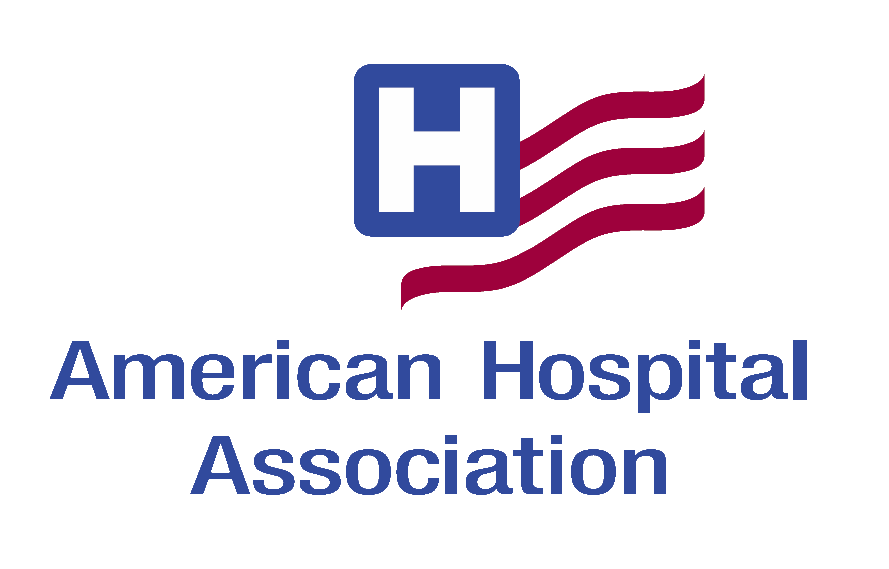 Contact Information
Brooke Akins
312-895-2547
Description
Key Strategies for Transforming Cyber-Risk Management
Best Practices for Reducing Third-Party and Enterprise Risk
Thursday, April 27, 2023
1 - 2 p.m. Eastern; noon - 1 p.m. Central; 10 - 11 a.m. Pacific
On-demand Webinar
With ransomware now a direct threat to care delivery and hospital operations, cybersecurity is no longer "just an IT issue" — it's a patient safety issue. As such, leading hospitals and health systems are beginning to manage cyber-risk as enterprise risk, and, with seven of the top 10 health care data breaches reported so far this year involving a third-party vendor, health system leaders are putting third-party risk management (TPRM) at the top of the priority list. However, for many, cyber-risk management is still a highly manual and inefficient process — and, ultimately, has had a varied and limited effect in stopping advanced threats like ransomware. This is especially so, when a ransomware attack strikes a mission-critical third party that your organization depends upon.
Join John Riggi, AHA's national adviser for cybersecurity and risk, Erik Decker, chief information security officer at Intermountain Health, and Chris Logan, chief security officer at Censinet, to learn how leading health systems are overcoming these challenges and transforming cyber-risk management to protect patient safety and hospital operations for the long run.
Attendees Will Learn:
Top strategies for managing cyber-risk as enterprise risk and preparing for high impact ransomware attacks.
How total automation can transform third-party and enterprise risk and reduce the cyber risks that threaten patient safety.
The benefits Intermountain Health realized from automating its third-party risk program.
AHA Moderator:
John Riggi
National Advisor for Cybersecurity and Risk
American Hospital Association
Speakers:
Erik Decker
Chief Information Security Officer
Intermountain Health
Chris Logan
Chief Security Officer
Censinet
Sponsored By