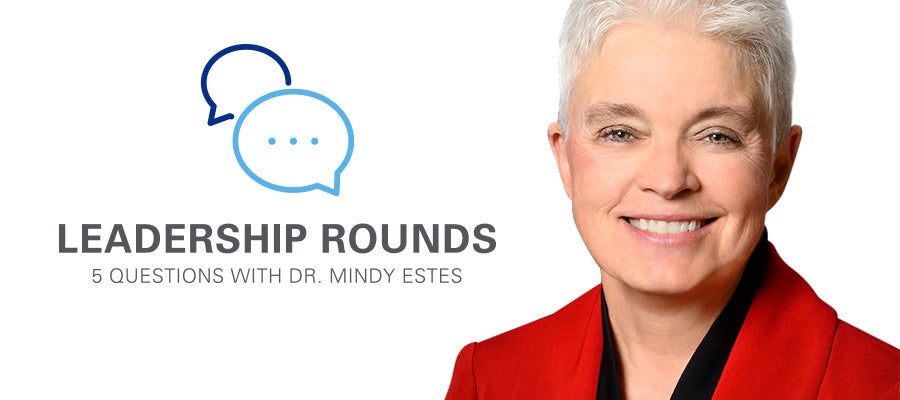 Leadership Rounds with Dr. Mindy Estes and Dr. David Perlstein July 30
Date
Thu, Jul 30, 2020, 01:30 PM – Thu, Jul 30, 2020, 01:45 PM
Event Host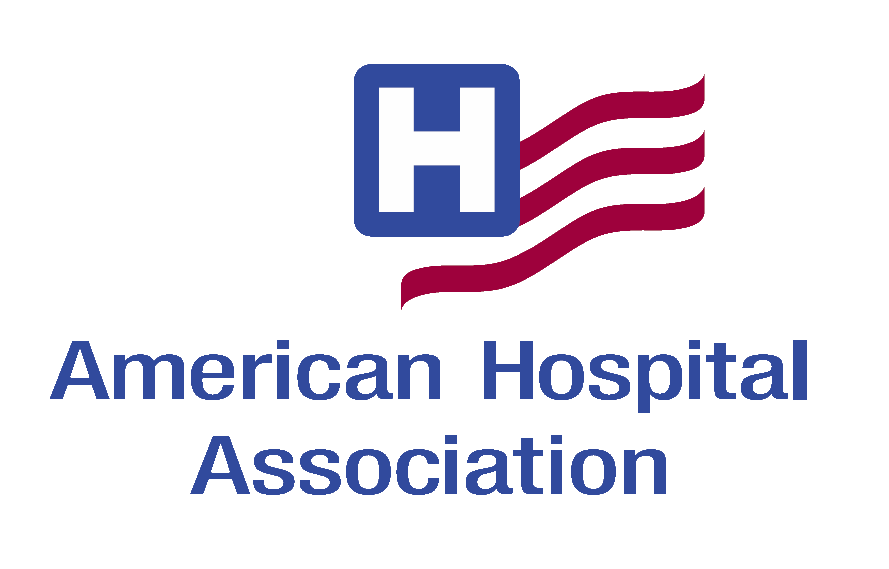 Description
Please join AHA Board Chair Melinda Estes, M.D., for the first in a series of Leadership Rounds — short conversations on a range of key issues Dr. Estes will have with hospital and health system leaders from across the country.
The series continues with Dr. Estes joined by Dr. David Perlstein, President and CEO, SBH Health System, to discuss how the health system navigated the first wave of COVID-19 and how the virus has changed the organization's operations.
Watch the live stream at 2:30 p.m. to 2:45 p.m. ET/1:30 p.m. to 1:45 p.m. CT/11:30 a.m. to 11:45 a.m. PT, and come back to listen to the podcast and hear more.
Joining Dr. Mindy Estes on Her Rounds
Dr. David Perlstein
President and CEO, SBH Health System
Dr. Perlstein is the President and CEO of SBH Health System in the Bronx (formerly known as St. Barnabas Hospital), which serves an impoverished and multicultural community. Previously, Dr. Perlstein served as Executive Vice President and Chief Medical Officer of the Hospital and Vice-Chairman of the Department of Pediatrics. He continues to be clinically active and has spent the majority of his career promoting better health and better healthcare in the Bronx./p>
Dr. Perlstein has received numerous medical student teaching awards during his career and has garnered substantial experience working with key advisory committees and councils. Dr. Perlstein holds a special interest in Social Determinates of Health and has written and lectured on the topic nationally. He is past chair of the American Hospital Association's Committee for Clinical Leadership, an advisory body that helps guide the AHA's policy positions, particularly on clinical matters. He currently serves on the Executive Committee of HealthFirst, the Board of Governors of the Greater New York Hospital Association, the Board of Directors of the League of Voluntary Hospitals and Homes and is a member of the Executive Advisory Committee for the CUNY School of Medicine.
Dr. Perlstein received his medical degree from the University of Cincinnati and completed his internship and residency in pediatrics at The New York Hospital, Cornell Medical Center in New York City. After serving an additional year as chief pediatric resident, he worked as a private practitioner before joining SBH and becoming Director of Ambulatory Pediatrics. In 2011 he received his Masters of Business Administration from the University of Massachusetts at Amherst Isenberg School of Management. He holds academic appointments at both the Albert Einstein College of Medicine and the CUNY School of Medicine.