Leverage Your Data to Hold Payers Accountable Jan 26
Date
Wed, Jan 26, 2022, 12:00 PM – Wed, Jan 26, 2022, 01:00 PM
Type
On-Demand Educational Webinars
Event Host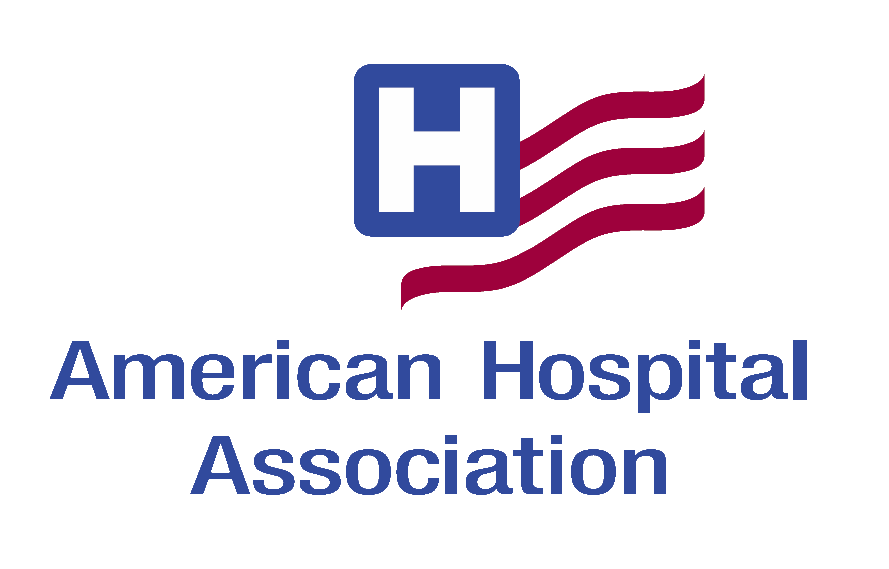 Contact Information
Kristin Oliver
16307681960
Open To
Members and Non-members
Description
On-demand Webinar
Leverage Your Data to Hold Payers Accountable
Wednesday, January 26, 2022
1 - 2 p.m. Eastern; noon - 1 p.m. Central; 10 - 11 a.m. Pacific
On behalf of its members, the American Hospital Association has been tracking commercial health insurance practices that impede patient access to care and contribute to clinician burnout. Recent AHA reports highlight the impact of payer prior authorization and payment delays and denials, as well as anticompetitive practices, on patients and provider organizations. To help members address these operational challenges, the AHA has launched AHA Vitality Index™. Learn how this dashboard supplies the commercial payer transparency that hospitals need more than ever.

Attendees Will Learn:
The AHA efforts to address unfair commercial health insurance practices.
How AHA Vitality Index tracks payer-specific revenue cycle measures using de-identified claims data.
See AHA Vitality Index live as a panelist demonstrates how it can help identify opportunities to reduce operational challenges.
Speakers:

Molly Smith
Group Vice President, Public Policy
American Hospital Association

Travis Gentry
Co-Chief Executive Officer
ATEX Financial