Apply Enriched Data Analysis to Improve Operations and Health Outcomes
Date
Wed, Sep 14, 2022, 12:00 PM – Wed, Sep 14, 2022, 01:00 PM
Event Host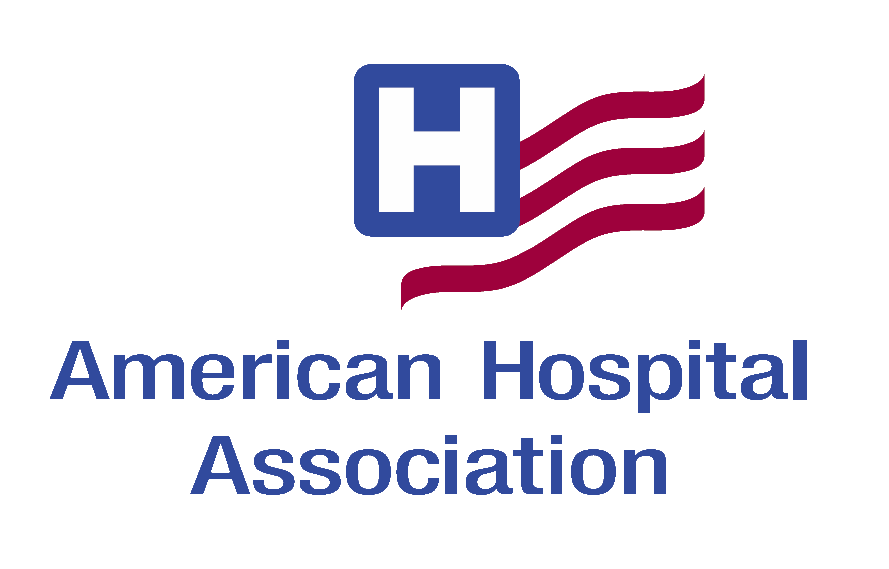 Contact Information
Brooke Akins
312-895-2547
Description
Apply Enriched Data Analysis to Improve Operations and Health Outcomes
Accelerate health care's data-driven transformation
Wednesday, September 14, 2022
1 - 2 p.m. Eastern; noon - 1 p.m. Central; 10 - 11 a.m. Pacific
On-demand Webinar
Health care organizations need to be agile enough to adapt to the realities of a digital world of continuous innovation and empower a data-driven culture. To gain new levels of efficiency and insight, organizations need to bridge data silos in the electronic health record, enterprise resource planning, vendor-neutral archive along with capturing and analyzing data from bedside sensors, bio-monitors, HL7, FHIR, and other streaming and internet-of-things scale data feeds. In this webinar, learn how hospitals can optimize operations and improve patient outcomes with hybrid data management.

Brian Hagan, a senior solutions engineer expert with Cloudera, shares how hybrid data solutions can allow health care organizations to perform multi-function analytics across the entire data lifecycle, on-premises and across all major public clouds, while maintaining consistent security and governance. You'll learn how hospitals and health systems can achieve mission-critical objectives such as:
Ensure accurate documentation in medical records for patient care, billing and regulatory activities.
Identify the impact of care path deviations.
Gain new insights that help them better customize patient treatment plans and deliver precision medicine.
Improve emergency department workflows.
Speaker:

Brian Hagan
Senior Solutions Engineer
Cloudera
Sponsored By